CORE VALUES
We present here some example scenarios where we used our engineering skills and technology to support business decisions.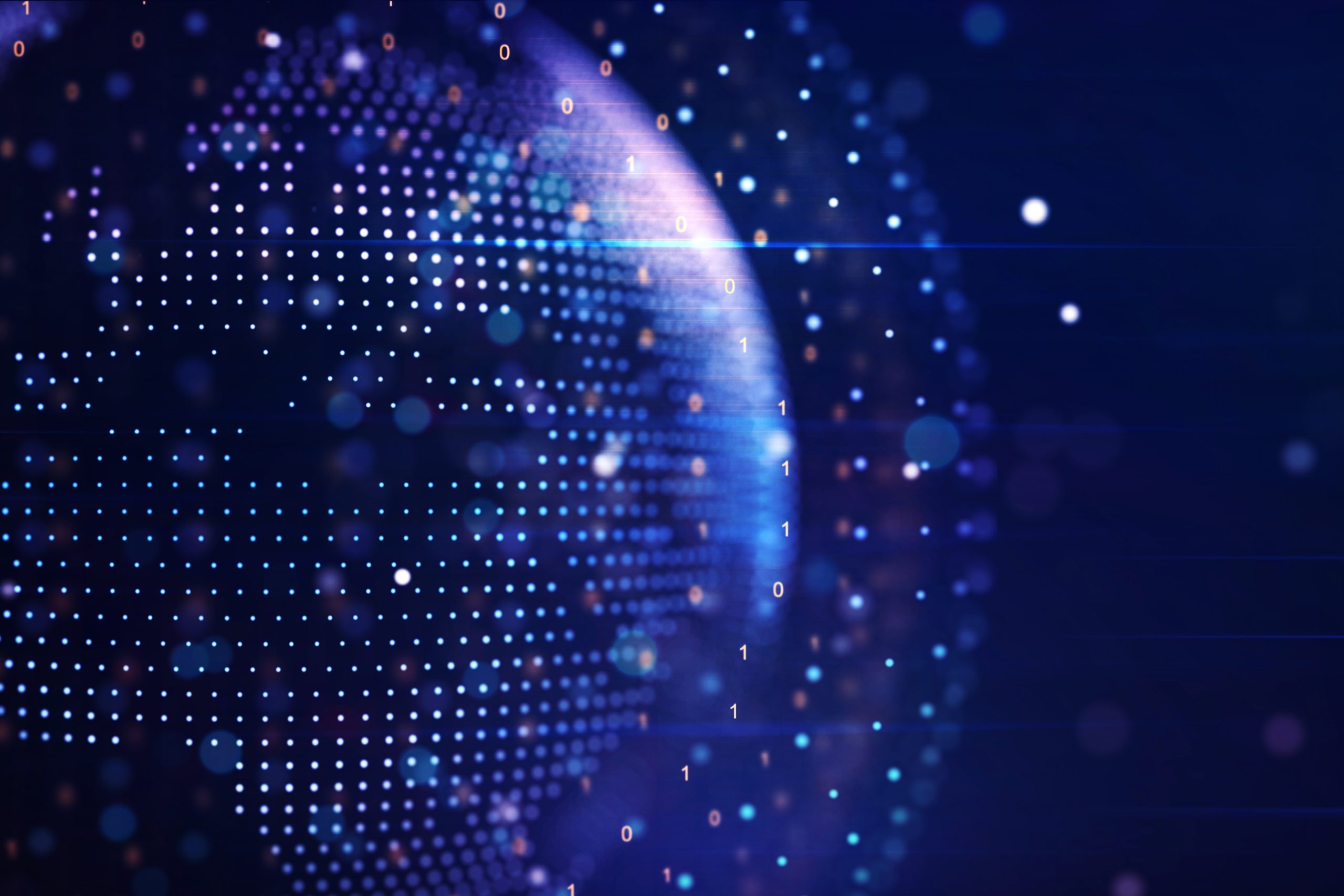 Data collection unique to each project
Tenchijin gathers the most suitable data set from Earth Observation Satellites launched by domestic and international space organisations like JAXA, NASA, and ESA; and by using our networks with private space companies for your project.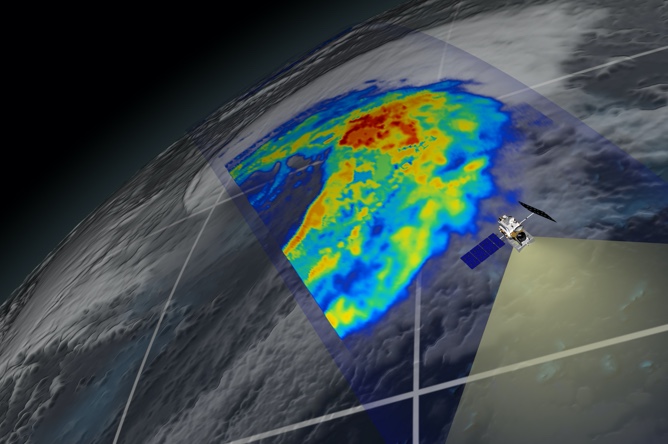 Manage a variety of data
At Tenchijin, experts in remote sensing are able to handle types of data such as surface temperature, rainfall, visual images, SAR images, NDVI, CO2, and NO2.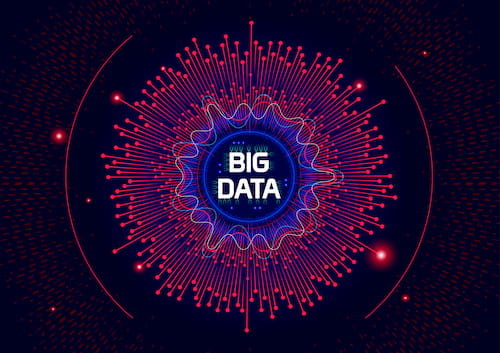 Big data and Machine Learning
At Tenchijin, we utilise machine learning to discover trends and potentials of unexplored land by scavenging through space big data.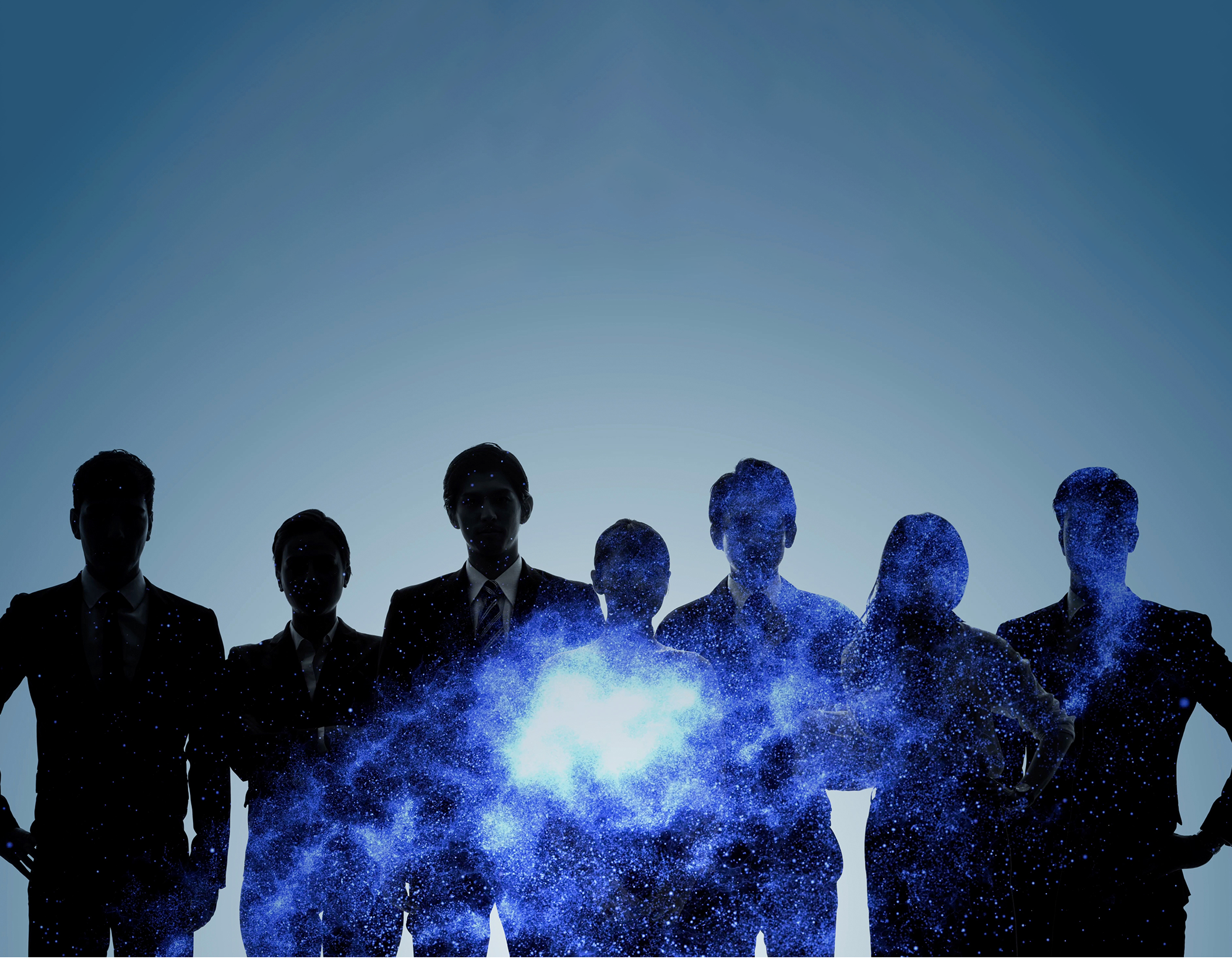 State of the art technology
We have members in our team who research at JAXA, a national space organization working on state of the art space technology. Their knowledge serves as an antenna keeping us aware of recent developments in up and coming space startups, helping us derive an up to date better solution for your business.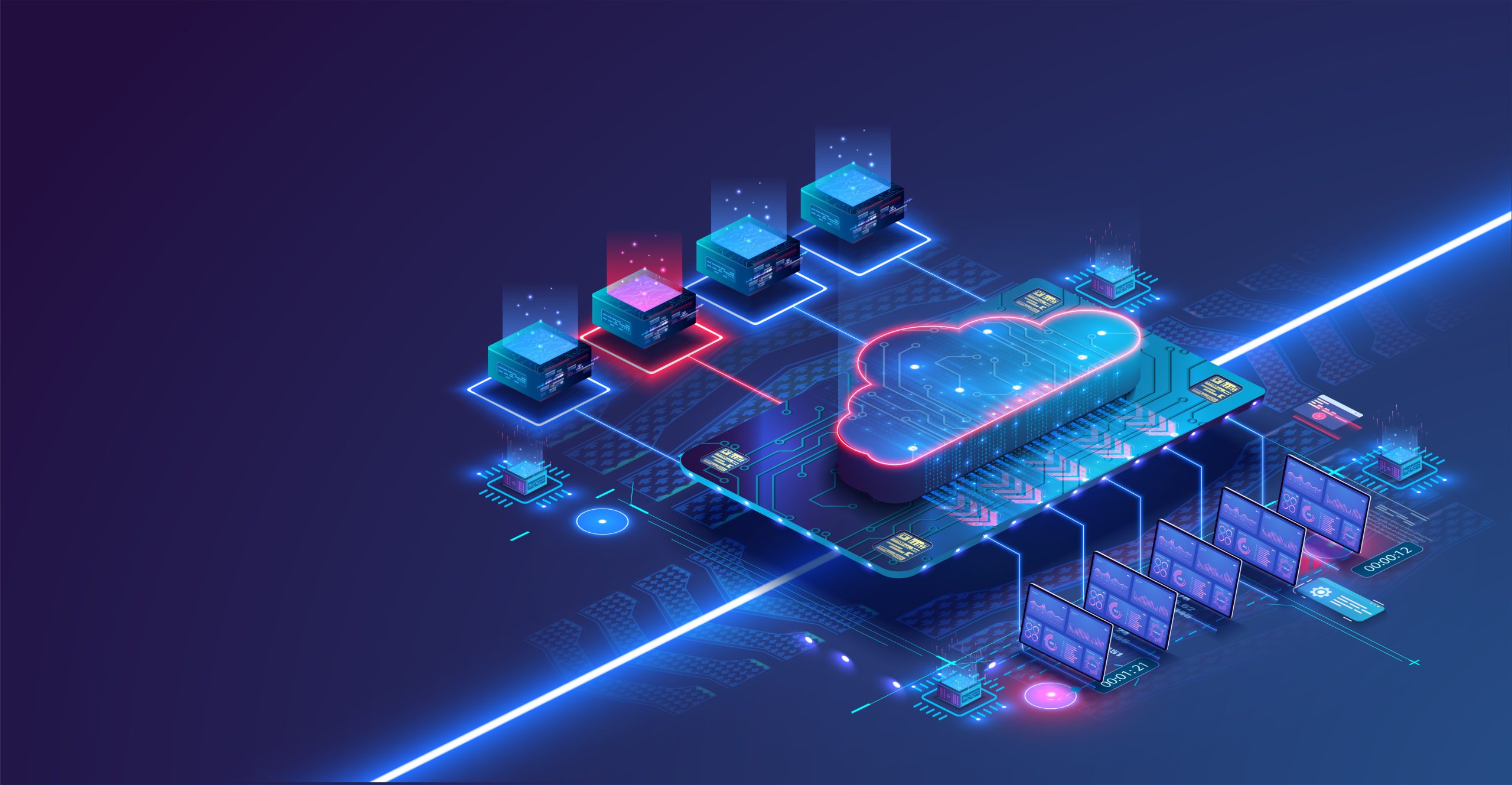 Acknowledged by Microsoft for Startups
Tenchijin's cutting-edge business was commemorated by Microsoft for Startups, and we are well equipped for handling big data.
SOLUTION
Tenchijin COMPASS
Tenchijin COMPASS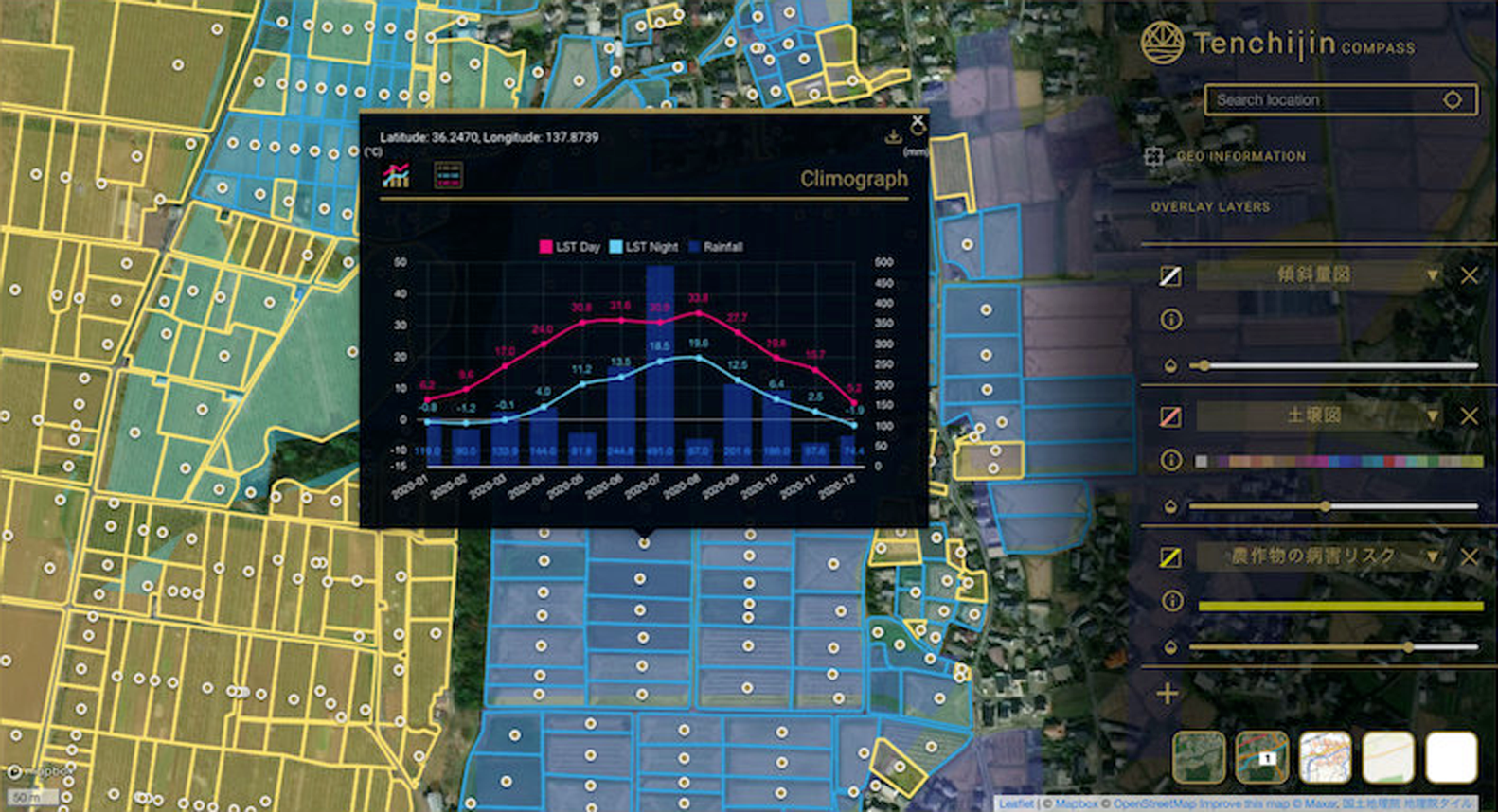 Layer weather, terrains, and hazard map onto a map, and discover pinpoint data at 1 km resolution, a feat only possible by a satellite.


Tenchijin COMPASS API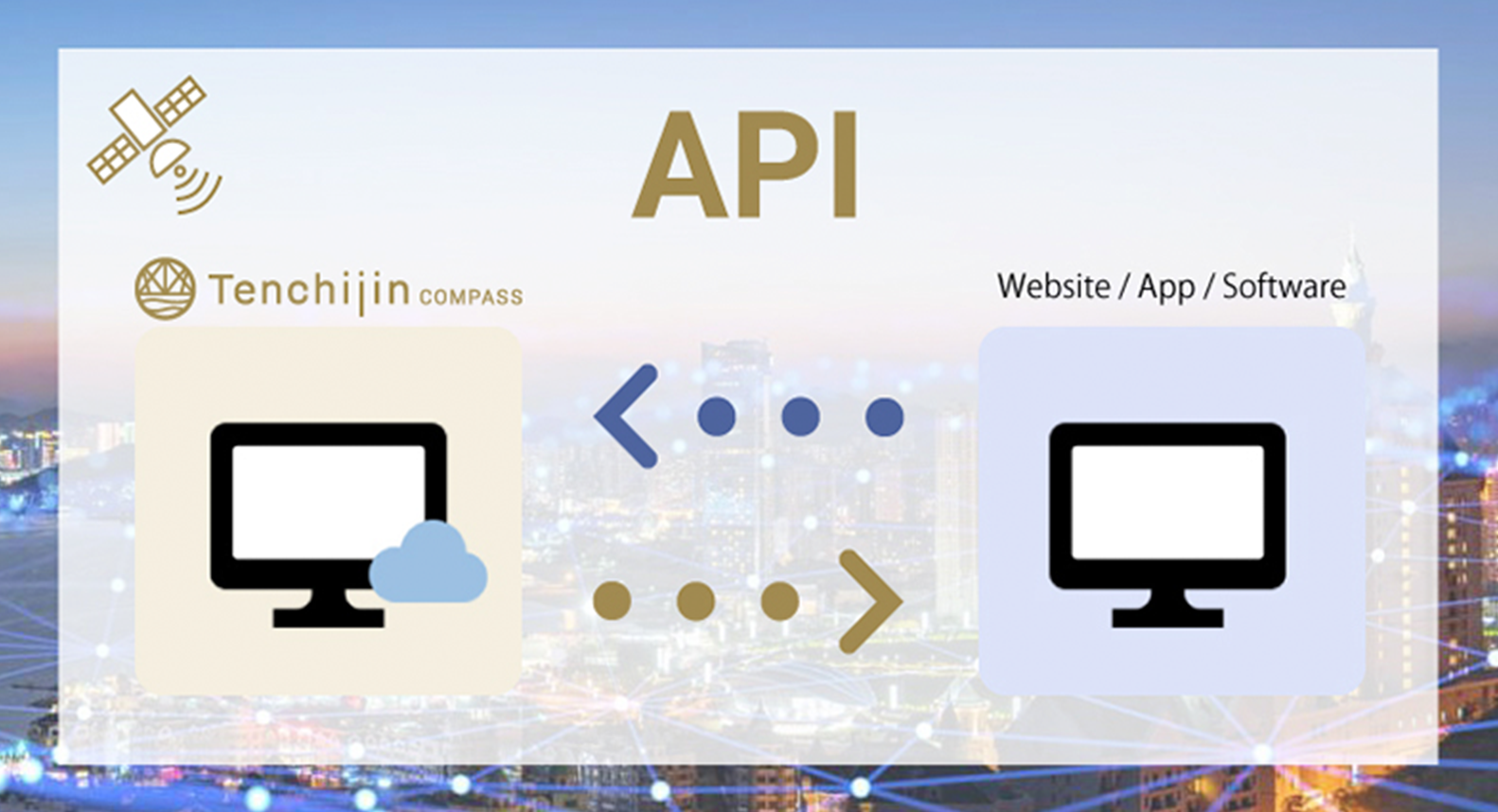 We will showcase examples of how data was utilised.
If you would like to use Tenchijin Compass, please feel free to contact us. Our experts will navigate you to the API data fit for your purpose.
CASE STUDY
We present the result of our past analysis conducted by Tenchijin Compass.
Water Leak Risk Management
Sustainable water supply is one of the most pressing issues for society. Given the adverse effects of climate change, it is becoming more acute. The maintenance of water pipe network is hindered by aging infrastructure and limited budget. Tenchijin developed a solution which visualizes risk of water leak at high spatial resolution by fusing Big Data from satellites, land, water pipe networks, maintenance records, and feeding it to our A.I to deliver trustworthy and accurate risk maps. It supports water utilities to reduce non-revenue water and optimize operation and cost.
The system was developed during the project Advanced Satellite Remote Sensing Data Application for Problem Solving in collaboration with the Water Supply and Sewerage Bureau of Toyota city, Japan.
Download brochure:
English&nbsp&nbsp|&nbsp&nbspDeutsch&nbsp&nbsp|&nbsp&nbspFrançais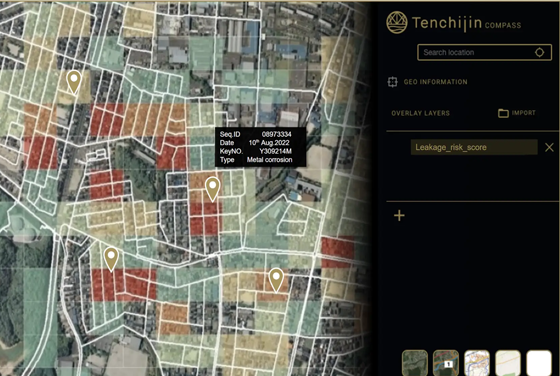 Kiwifruit
Potential Producing Area
Discovery Project
We are collaborating with Zespri Fresh Produce Japan K.K to find the best location to harvest kiwi fruits in Japan. Within the project, we are searching for a place with similar climate and geographical conditions to that of New Zealand within Japan. Of course, while maintaining the quality of Zespri 's delicious kiwi fruits. This project has been selected by the national government as part of the Innovative Remote Sensing Data Use Project in 2019.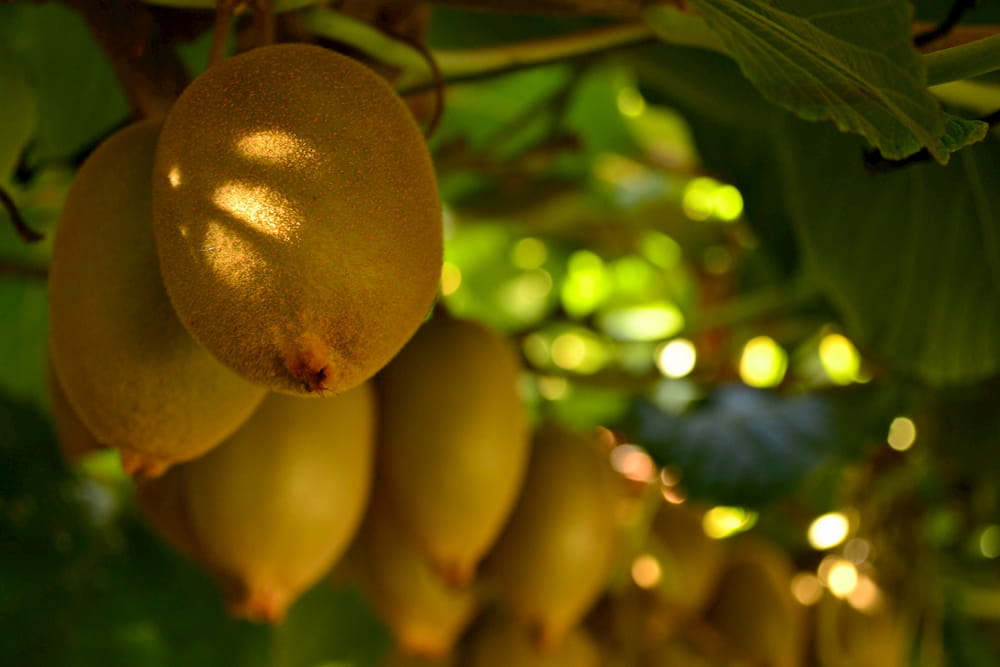 Increase harvest of rice with space big data
We formed an alliance with Shinmei Holdings to harvest and brand rice using Space Big Data. One of the concerns regarding Japan's agriculture and the ageing farming population is the inability to supply demands in the future. Space Big data is anticipated to increase rice production in the future and thus, we are offering a solution to agricultural problems with Space Big data.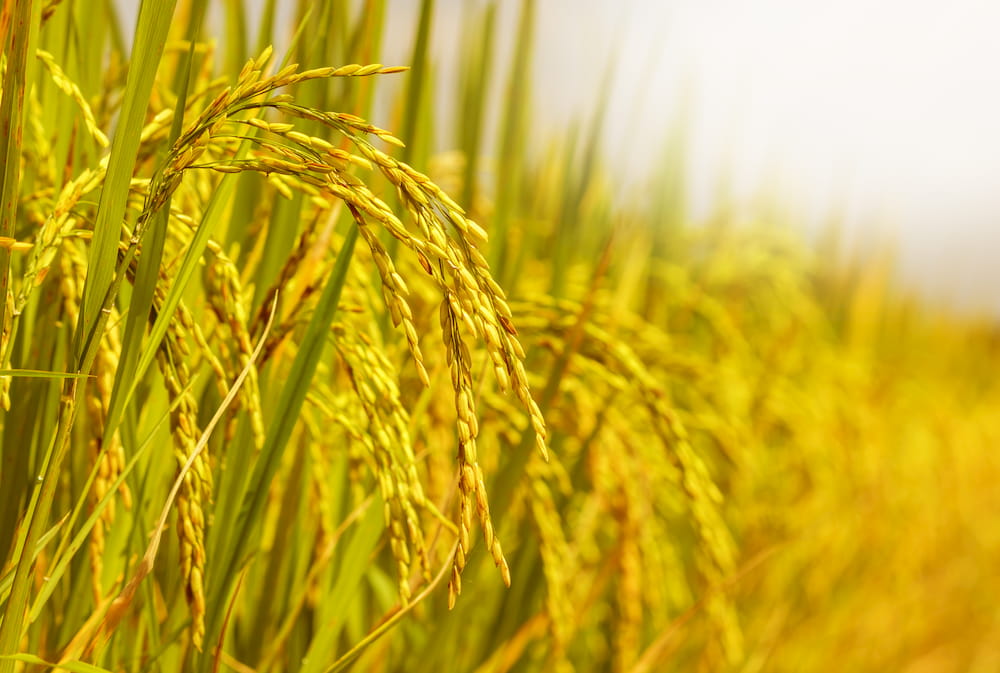 Research to solve societal issues in the livestock industry
We are partnering with Nippon Telegraph and Telephone East Corporation to conduct research on current societal issues within the livestock industry. We employ Space big data to survey for a location to grow a pasture, and provide its risks and planting time. This information, together, will lower the cost and raise the quality of domestically grown pasture.