MISSION
Optimize Human Civilization by "Space Big Data"
Space has become increasingly accessible.
Satellites can provide information about the temperature of land and the intensity of rain and snow, the flow of winds and tides, and even more data invisible to our eye. This allows us to venture into previously inaccessible regions from the mountains to the opposite side of the globe.
We analyze and visualise traditionally invisible information with our "Tenchijin Compass" software and maximize its abilities to fully comprehend the nature of terra firma, and consequently, our world.
Various civilizational activities of humanity can be optimized once we understand the true value of a land.
TEAM
Space field is noticed as a growing industry.
We attempt to take on global-scale projects by analysing a combination of space big data collected by Earth observation websites (weather data, geographical data), measurements made on ground sites,
and particular datasets for specific projects with the latest technology.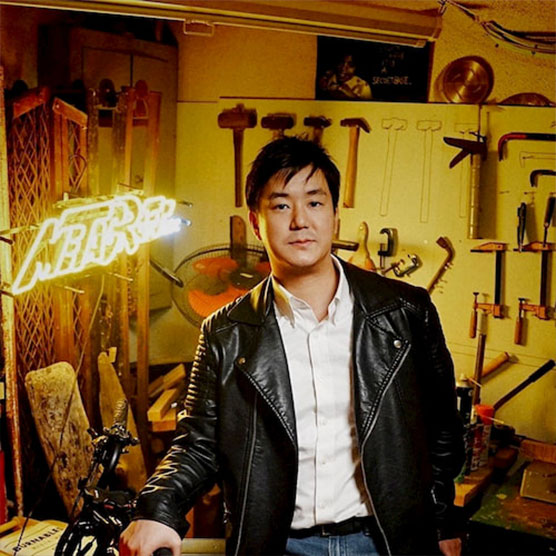 Yasuhito Sakuraba
CEO/Co-Founder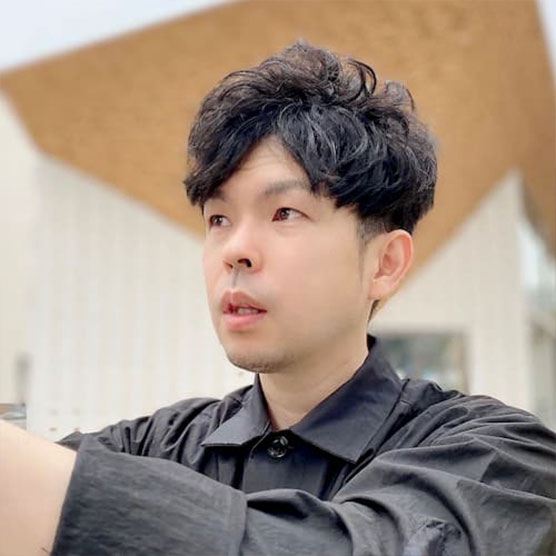 Yasutoshi Hyakusoku
COO/Co-Founder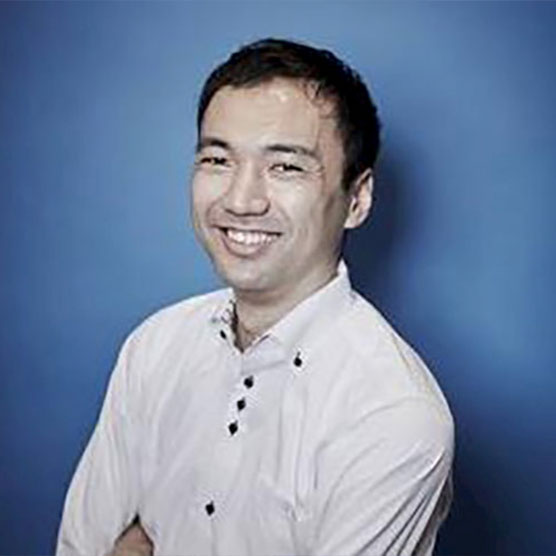 Ayumu Tominaga
Outside Director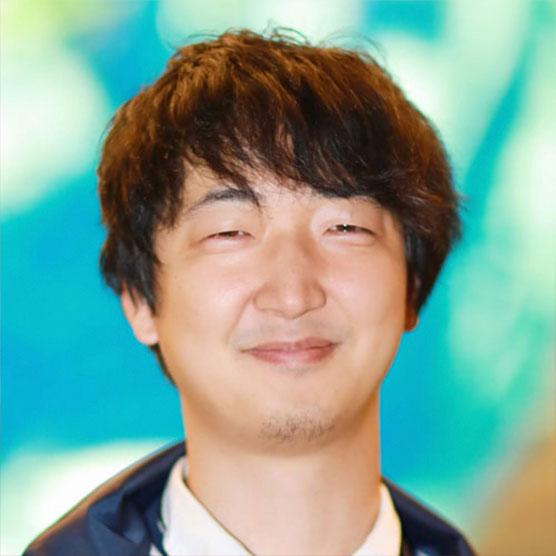 Yuki Yoshida
Technical Director/Design Engineer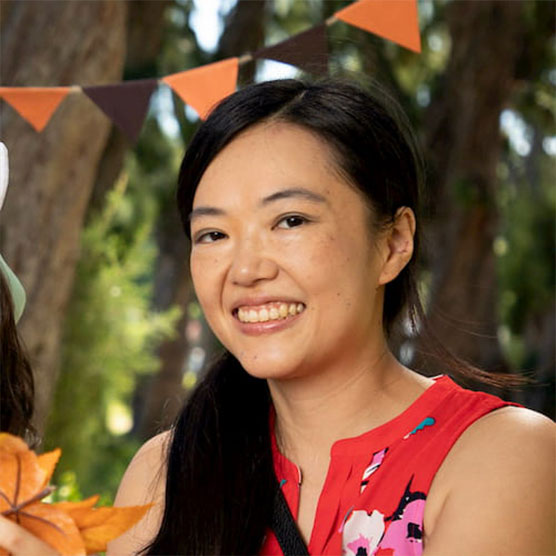 Ayako Kimura
Project Manager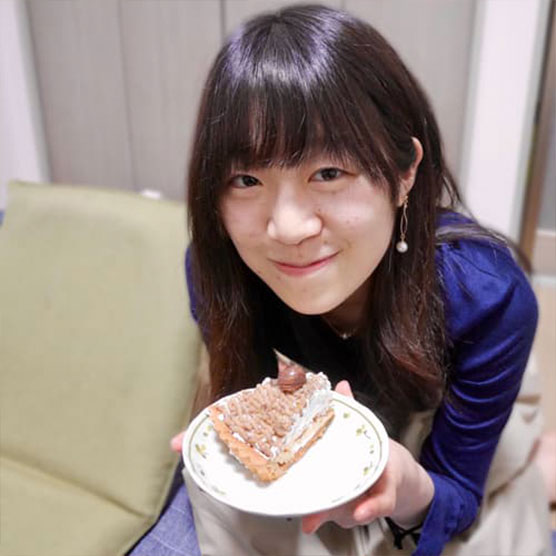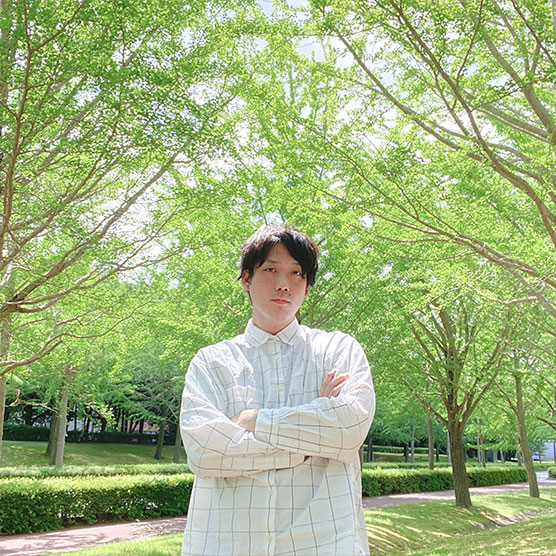 Ryo Nakamura
Data Scientist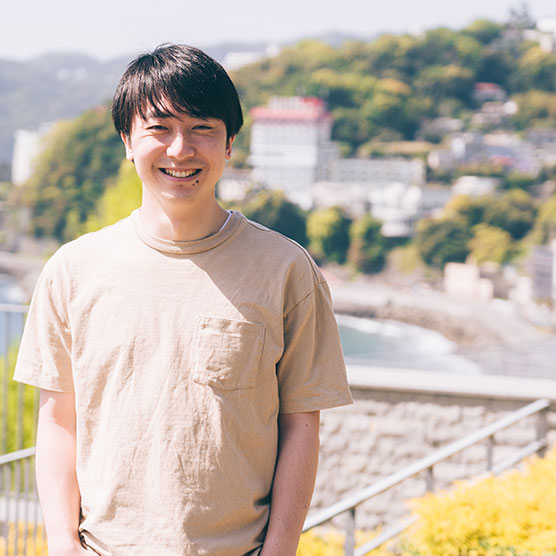 Jo Kawashima
Data Scientist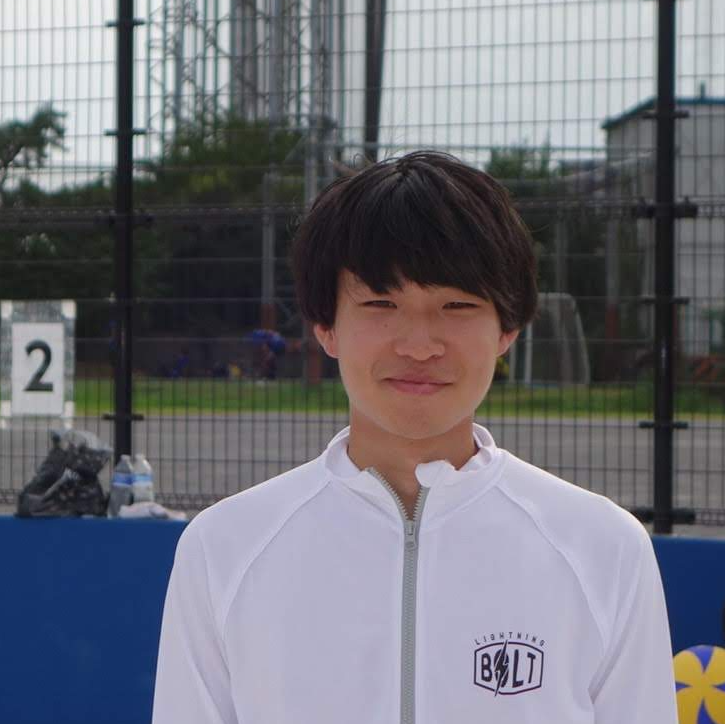 Daiki Ikehara
Software Engineer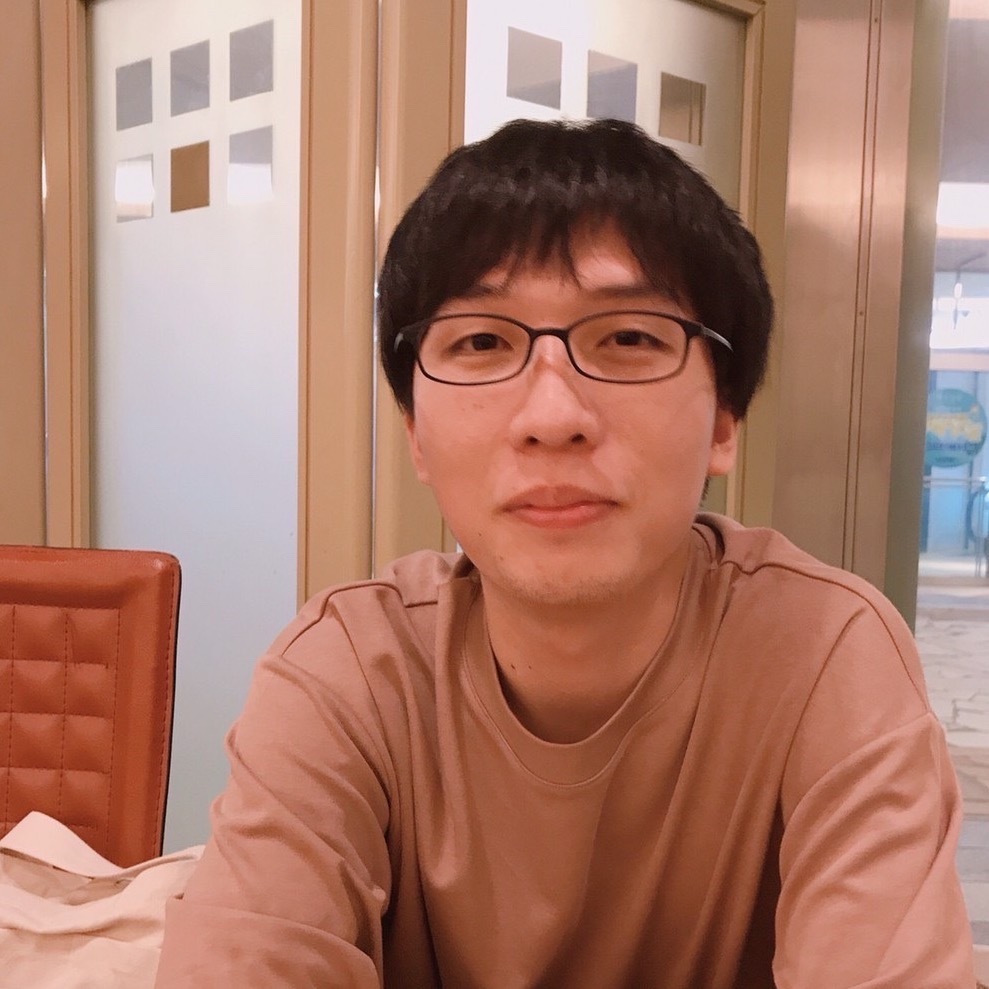 Shu Yamashita
Software Engineer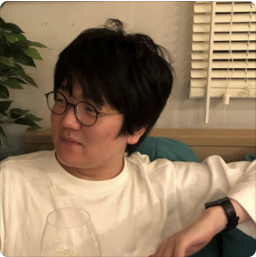 Yuji Nakamura
Software Engineer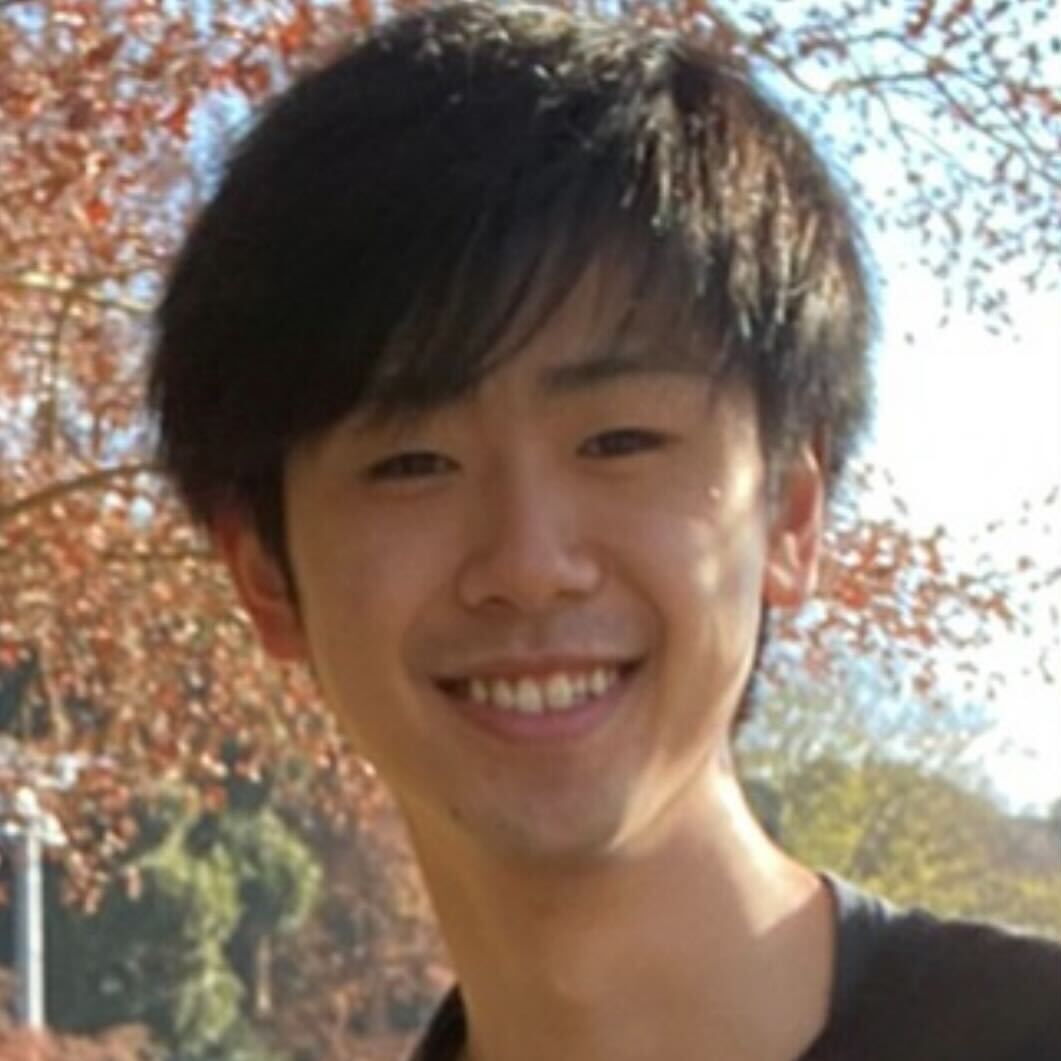 Taichi Kobayashi
Data Scientist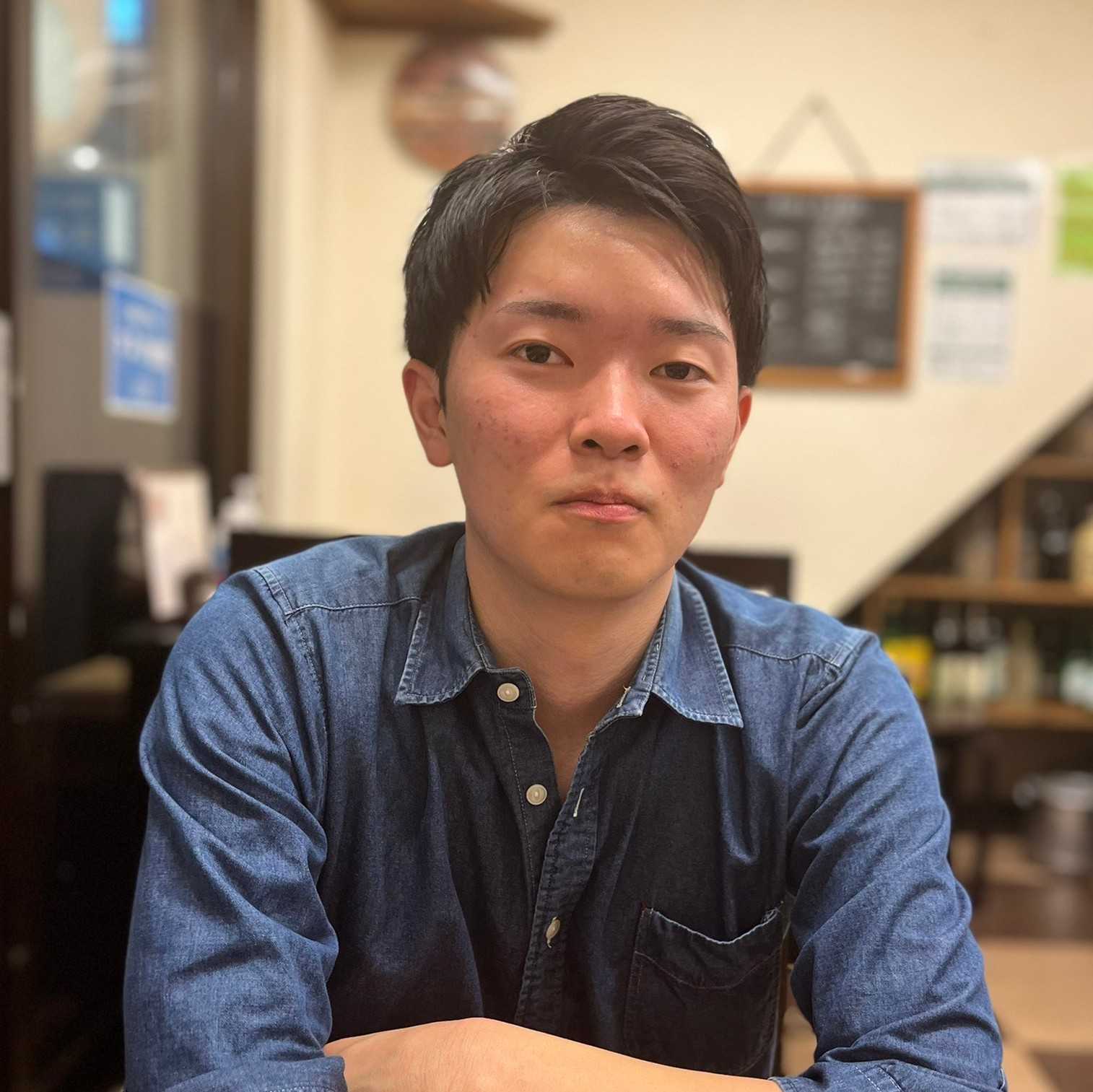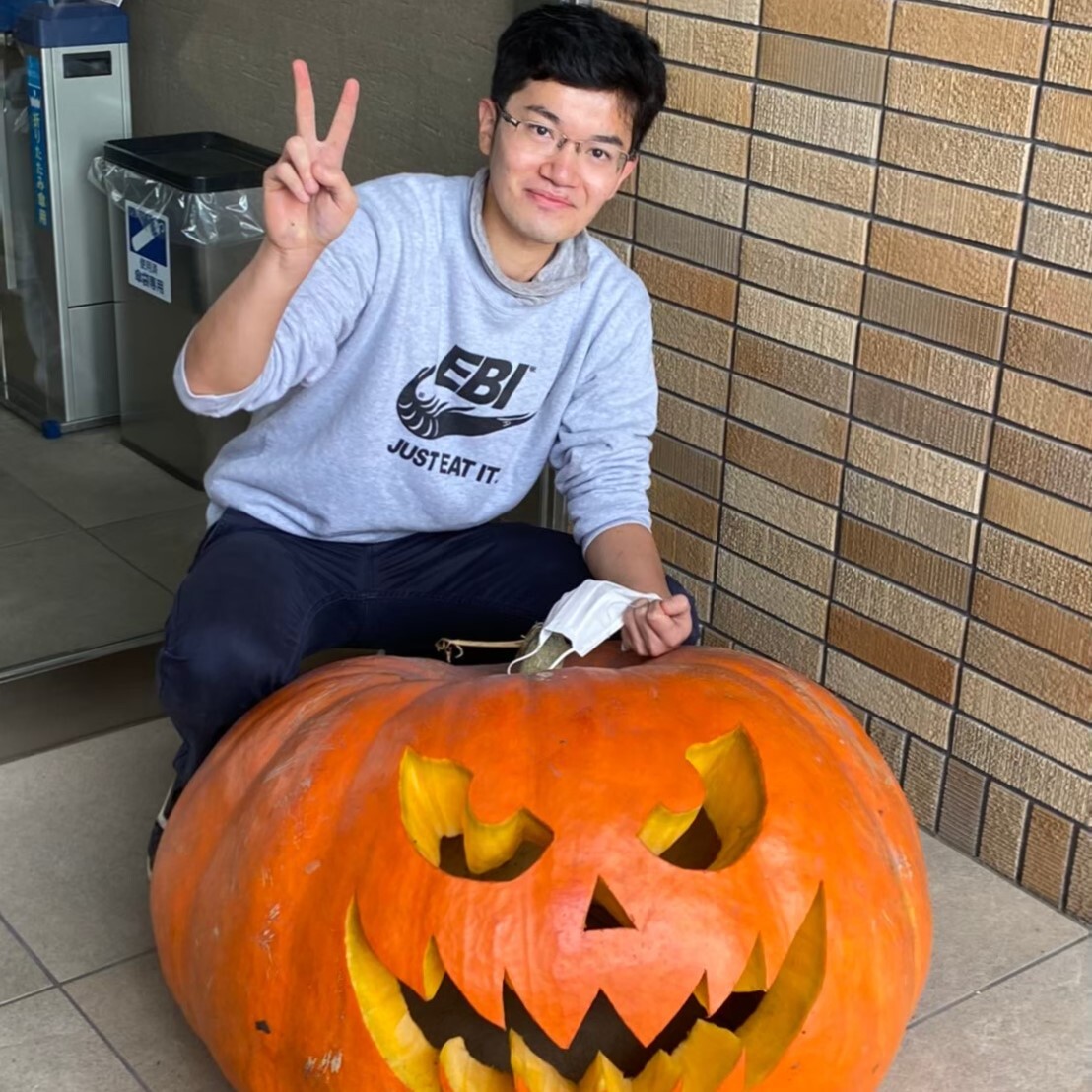 Kohei Hosonume
Data Scientist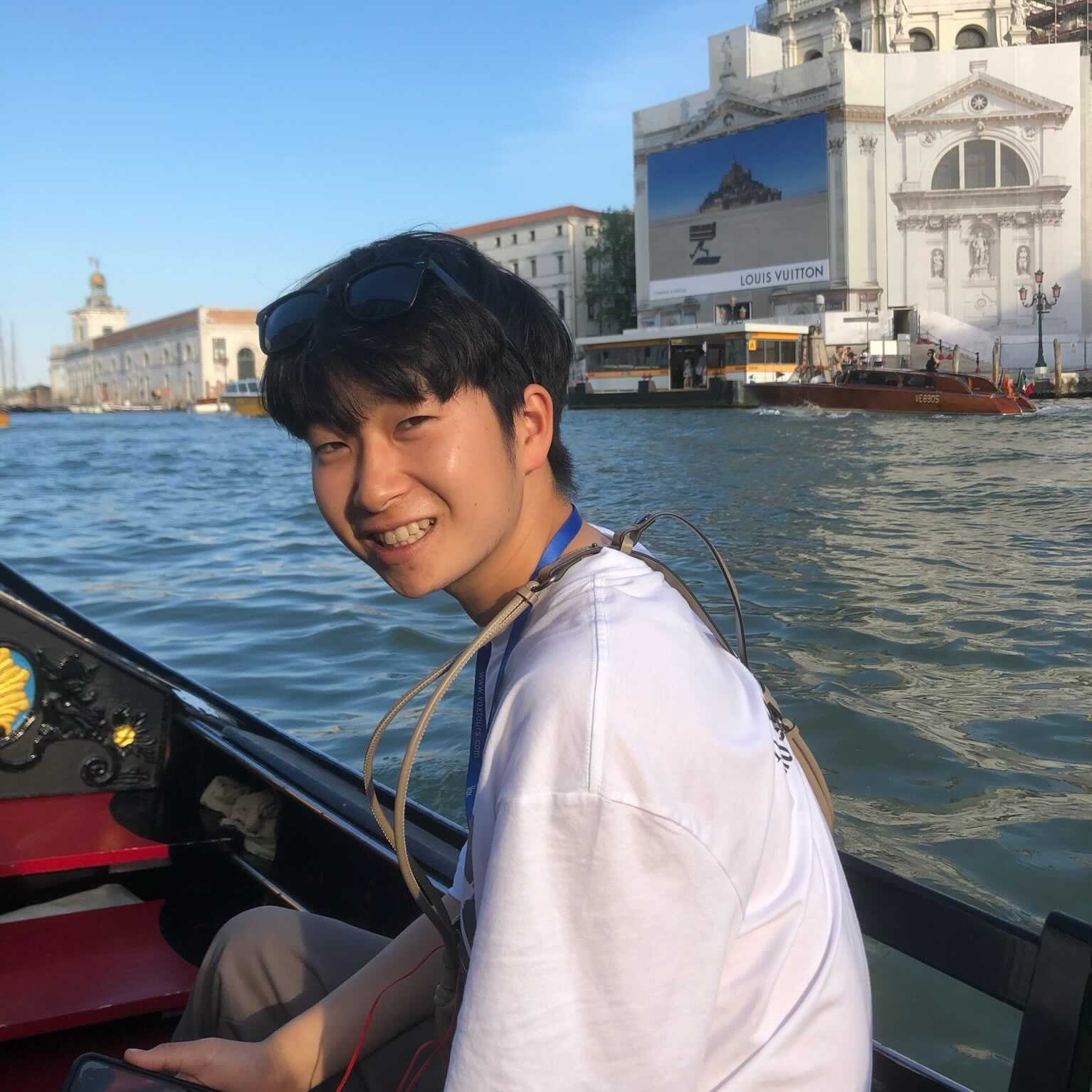 Yuto Shibata
Data Scientist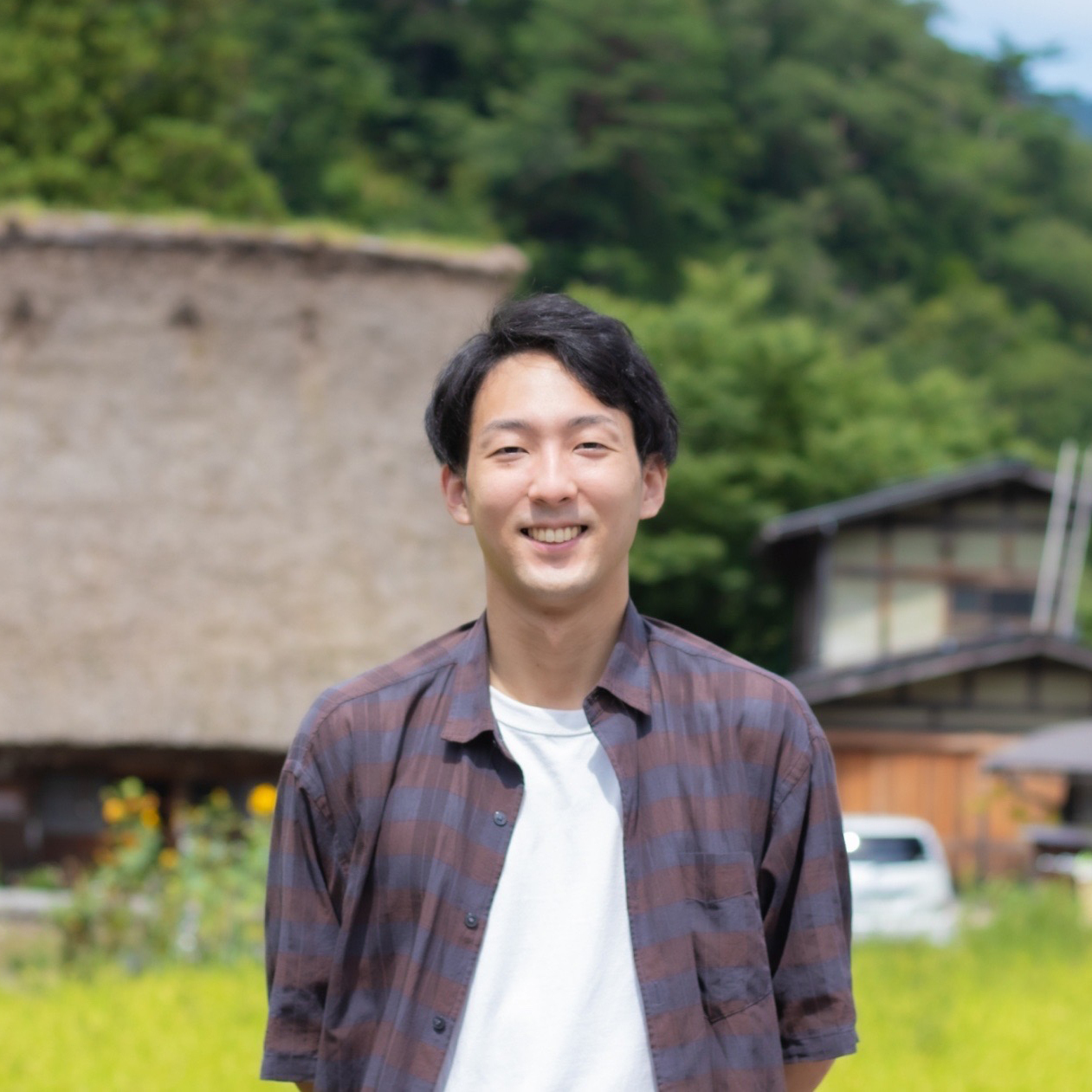 Shin Inoue
Data Scientist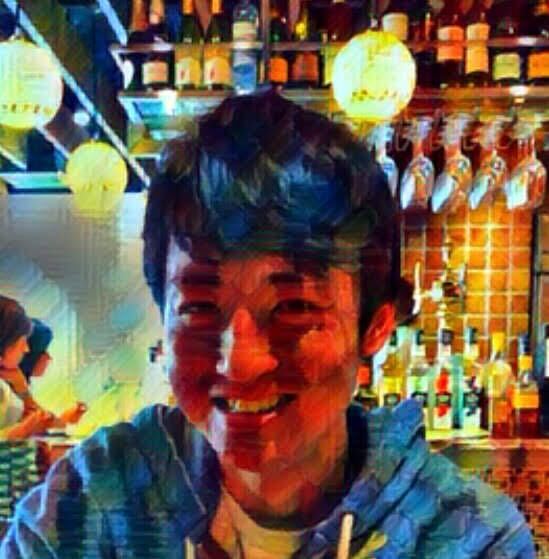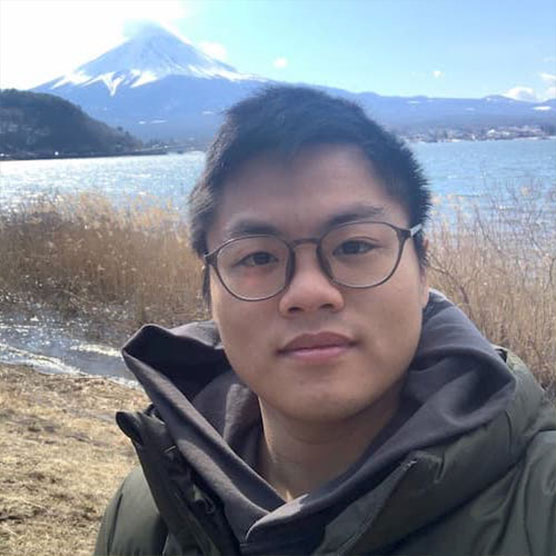 Chen Oscar
Software Engineer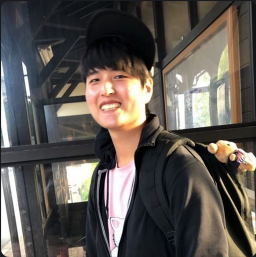 Eugene Kim
Software Engineer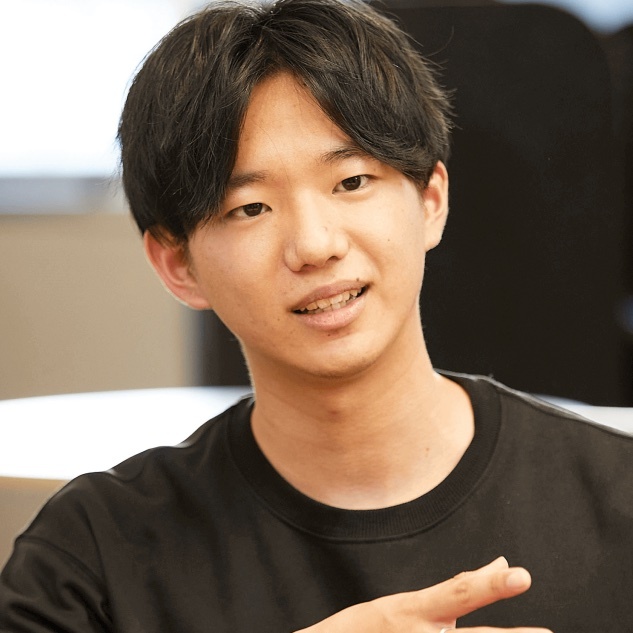 Go Ishidao
Software Engineer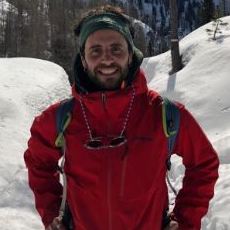 Juan Torres Batlló
Data scientist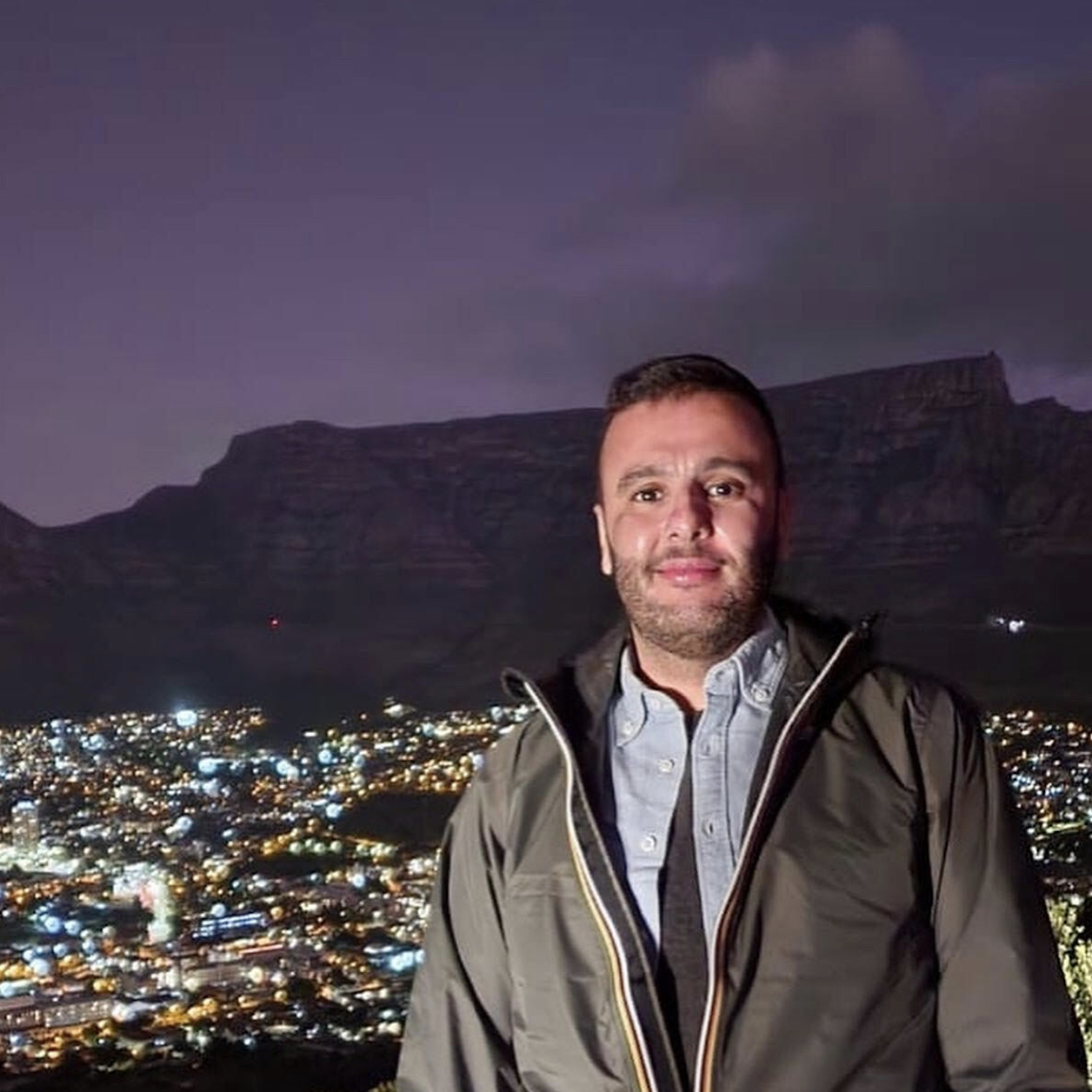 Nassim Dekkar
GIS Engineer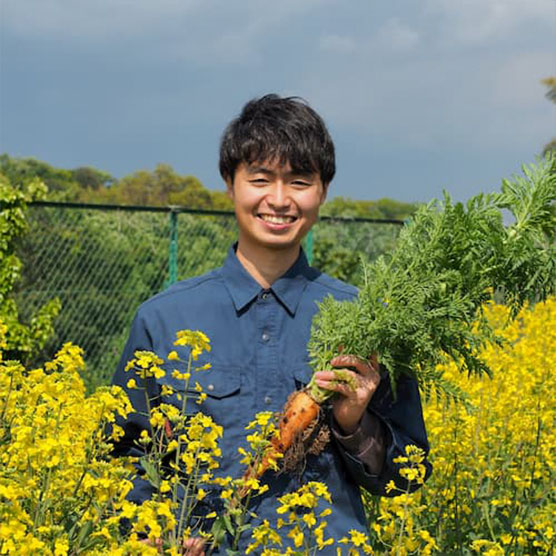 Kazuki Okada
Business Development/Agricultural Researcher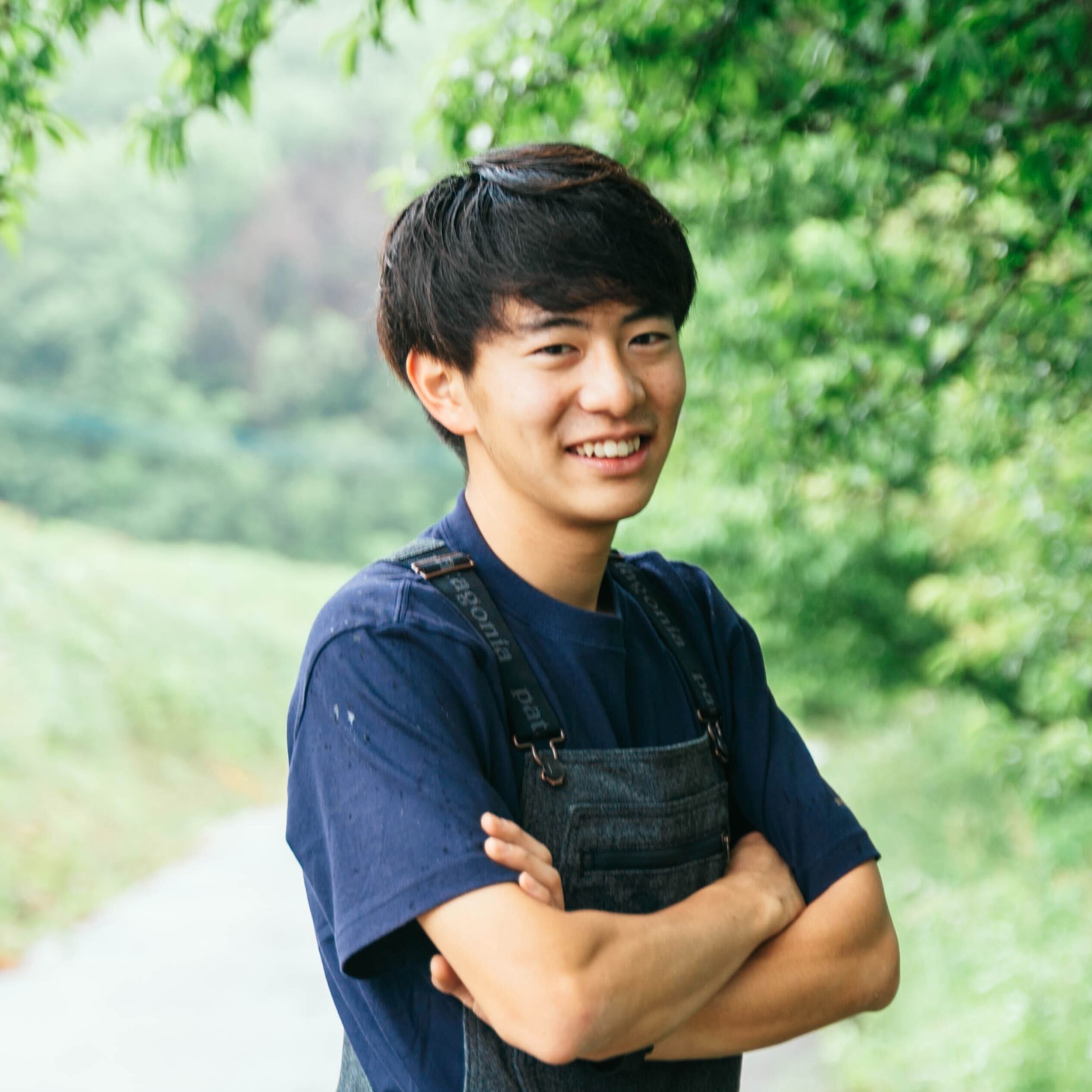 Shunta Kimura
Agricultural Researcher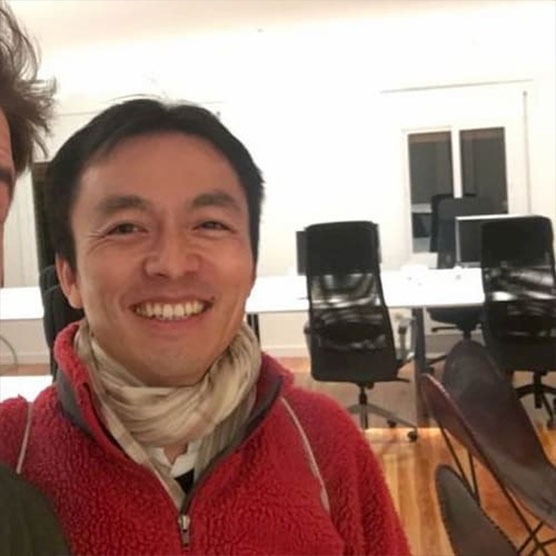 Yohei Urabe
Business Development Manager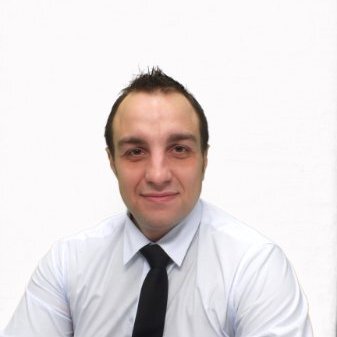 Adrien Lemal
Business Developer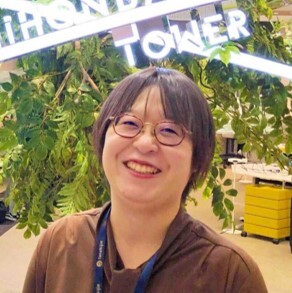 Mayumi Miyazaki
Business Development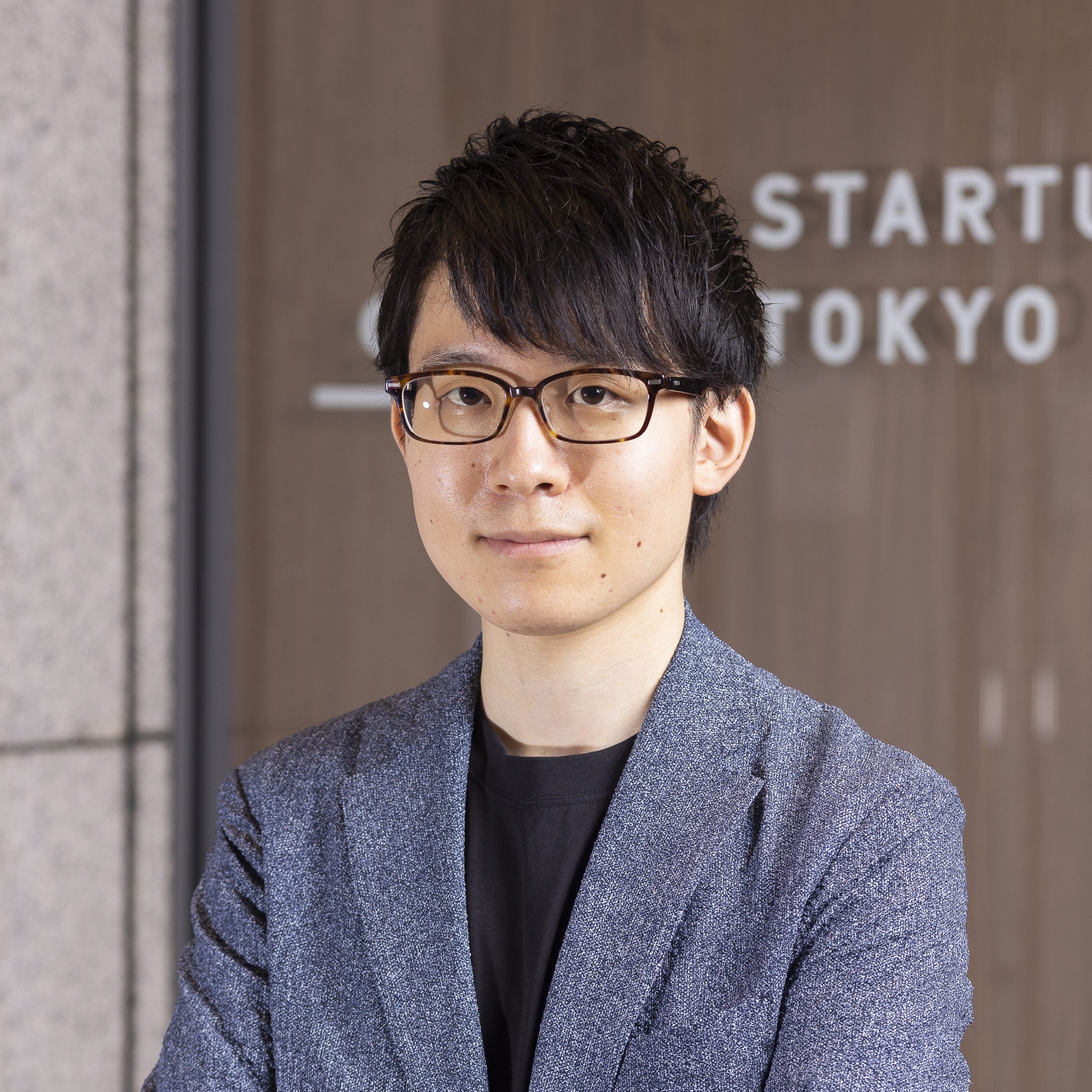 Satoru Tateishi
Business Development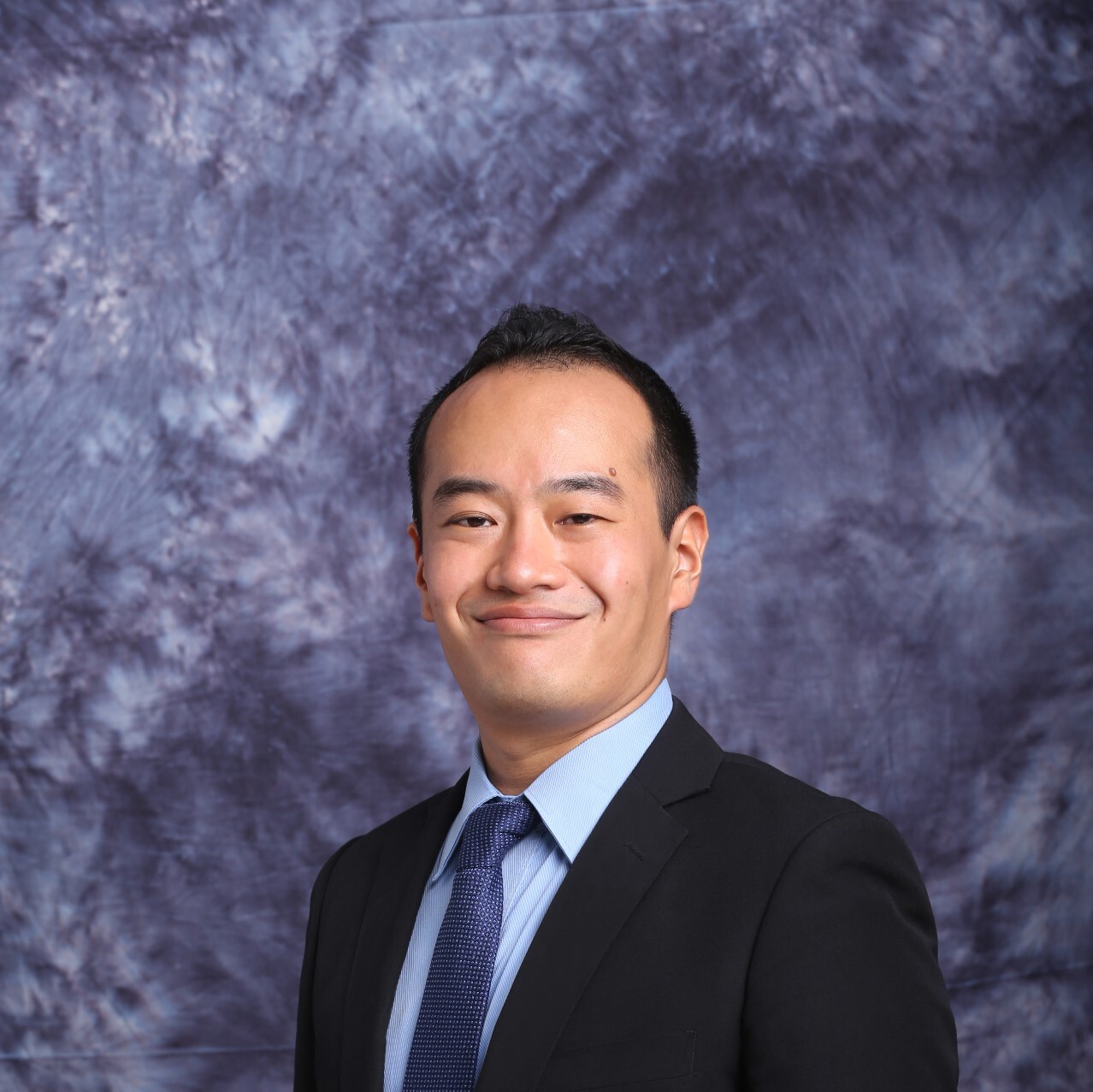 Keitaro Asaba
Business Development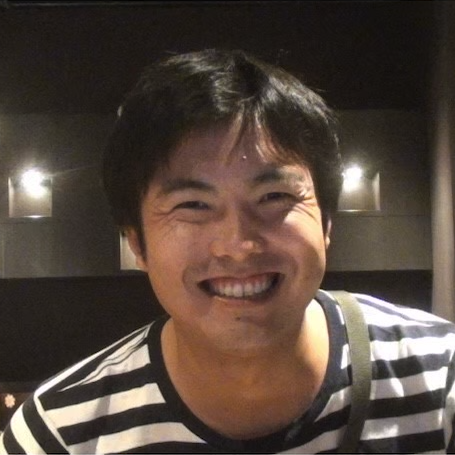 Yuhei Aihara
Data Scientist/ PM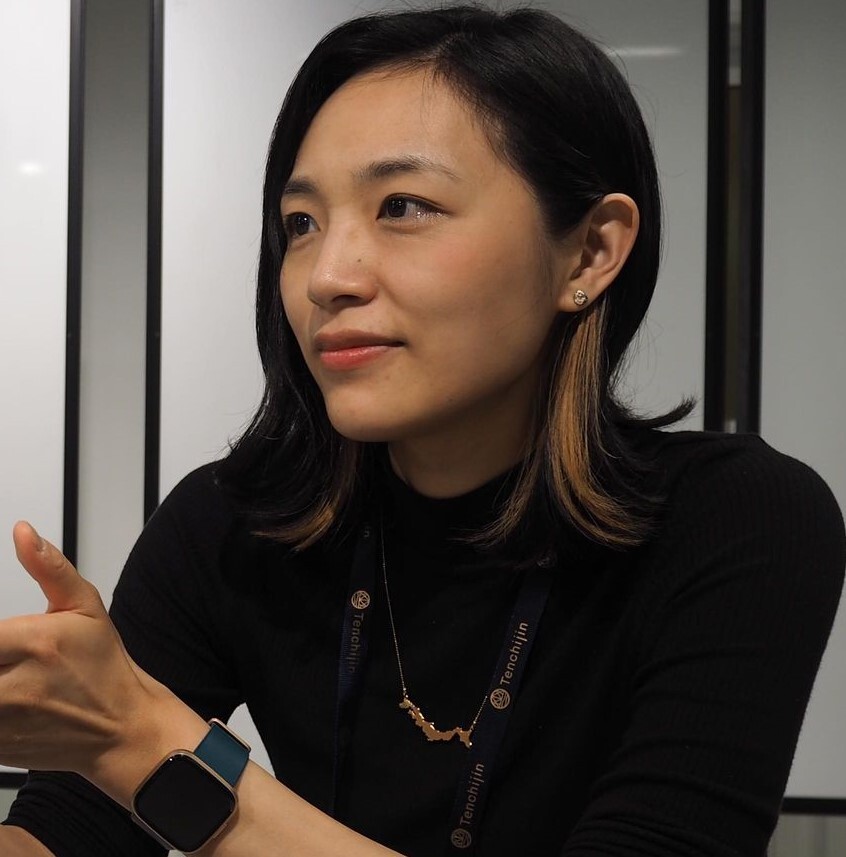 Haruko Kamimura
Business Development/Organization Development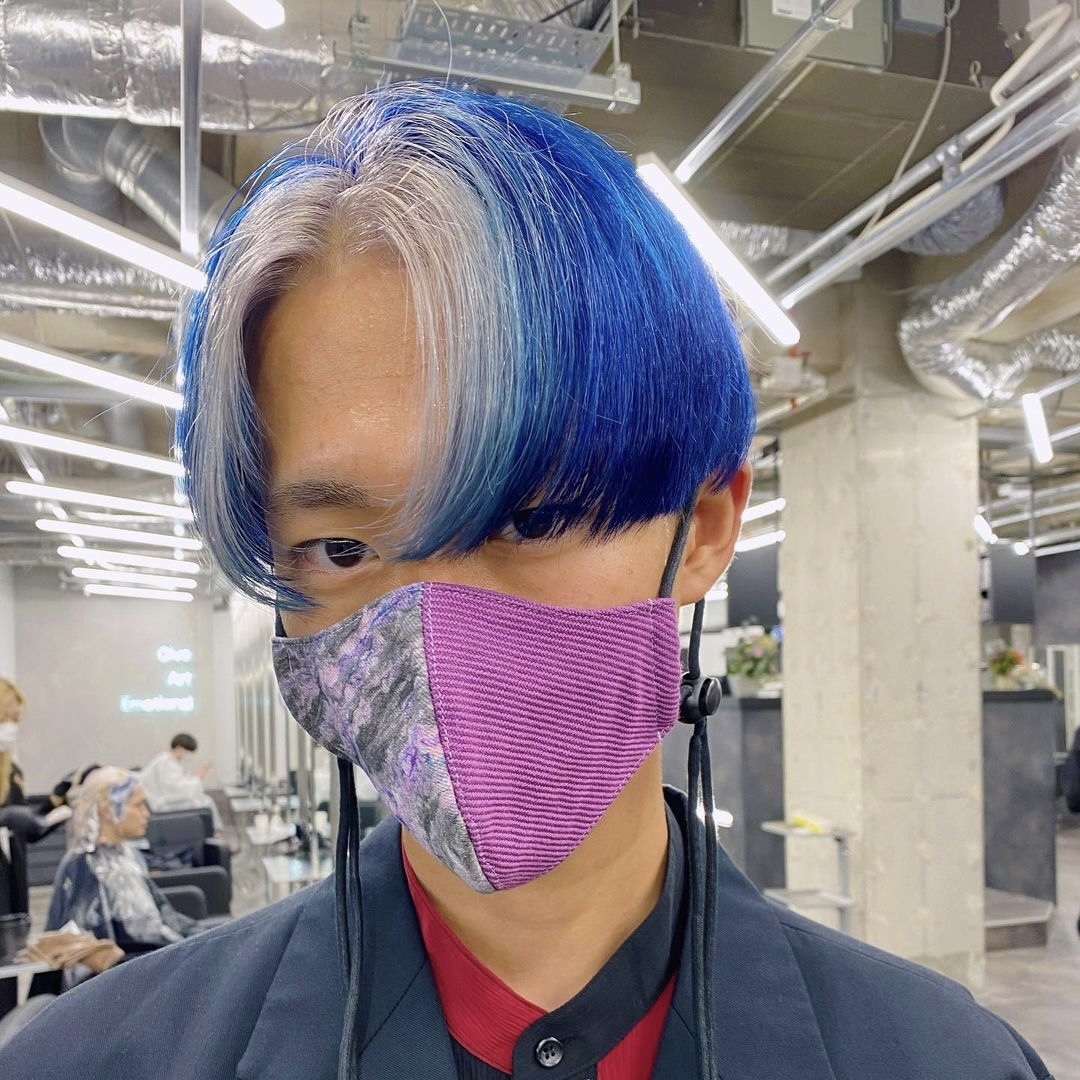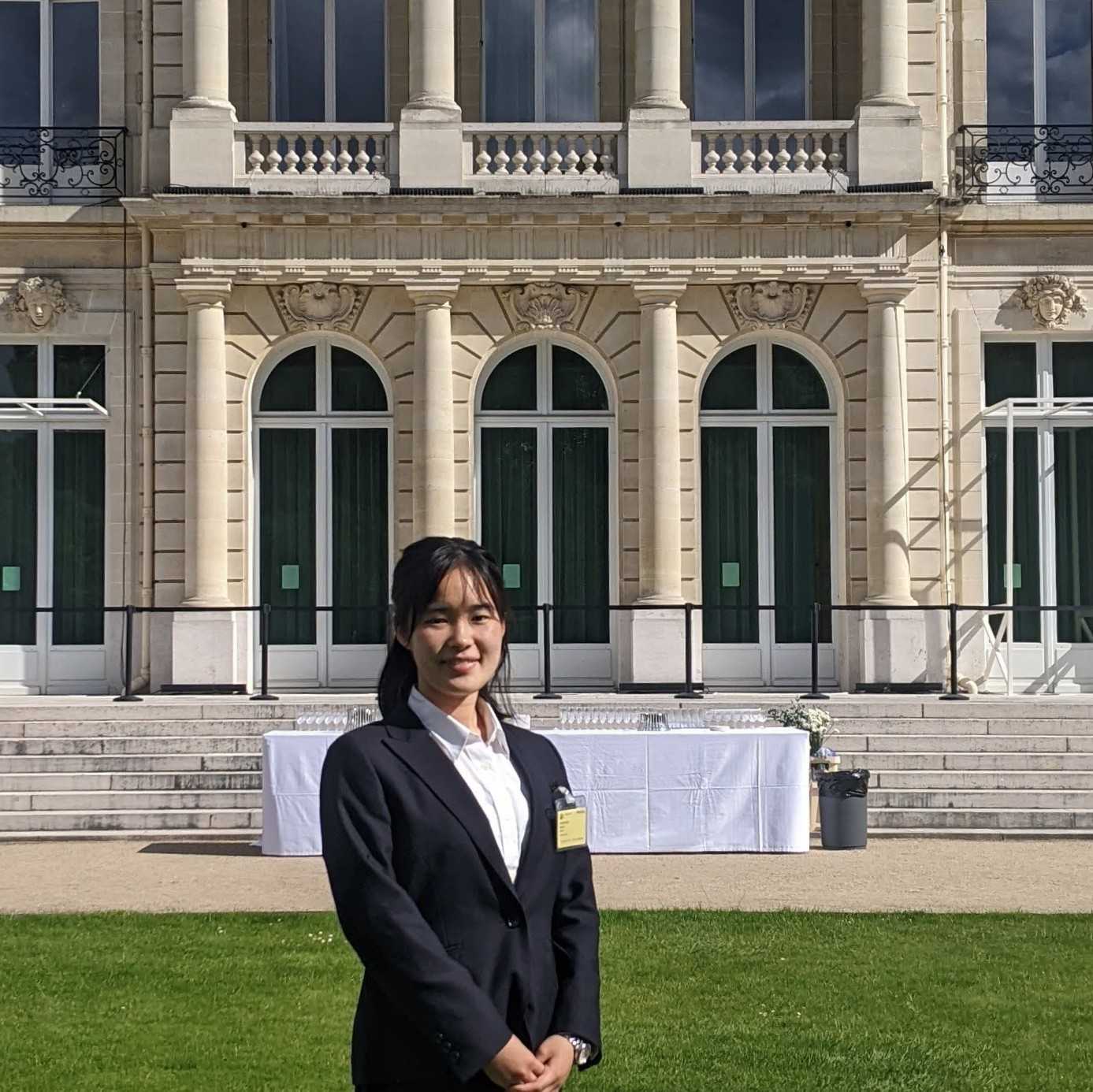 Sakura Takahashi
GIS Engineer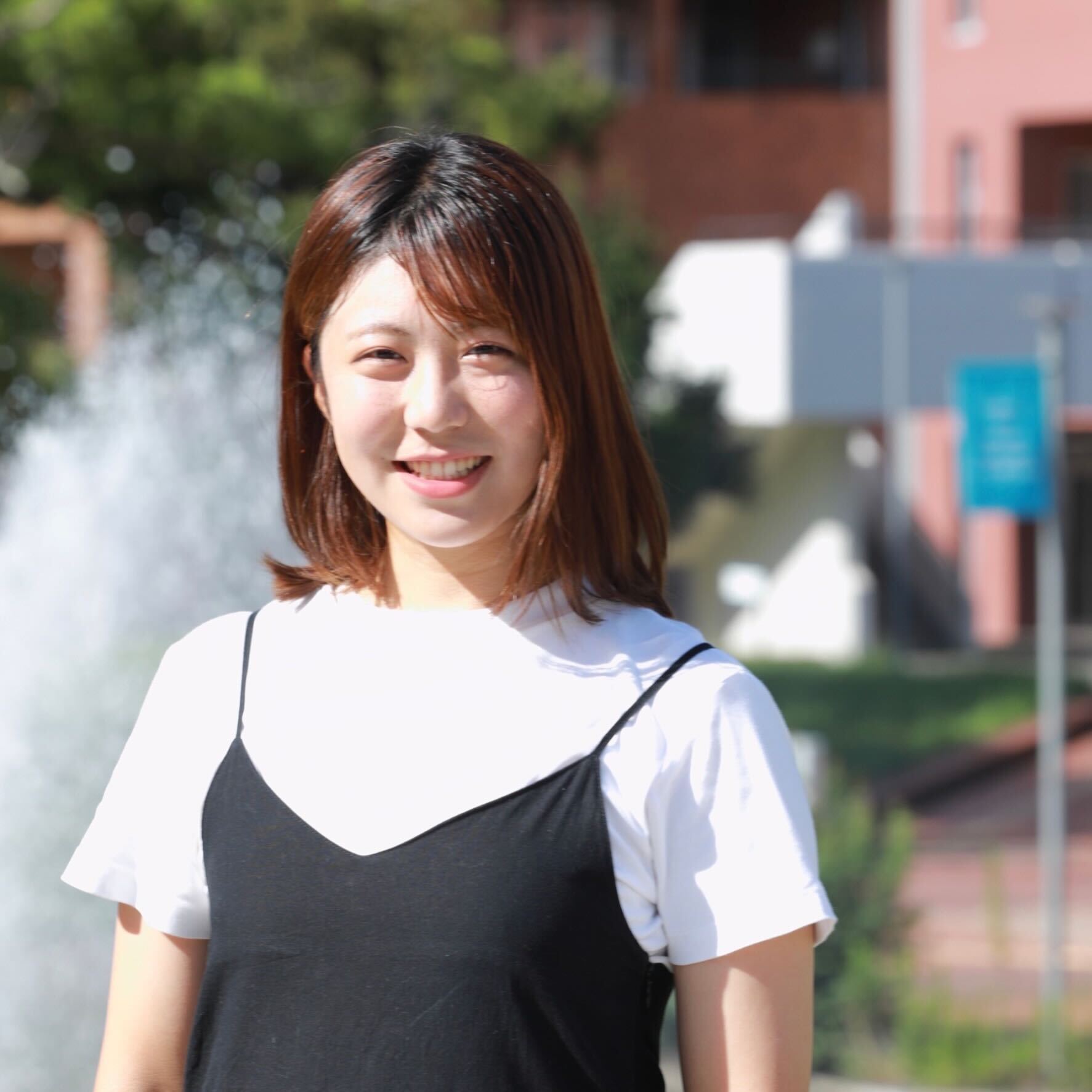 Kurumi Terada
Business Development/PR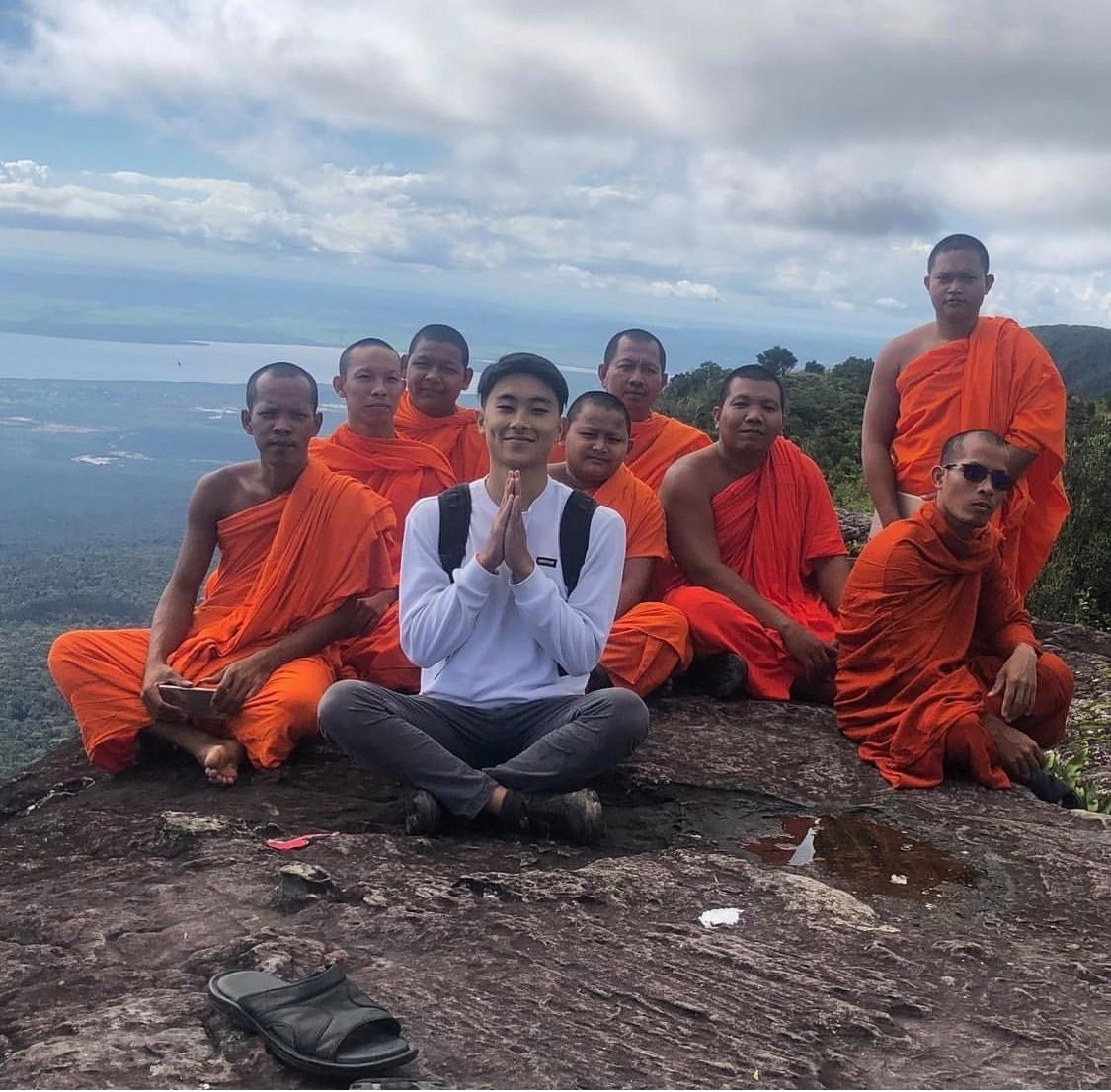 Keijiro Yoneda
Business Development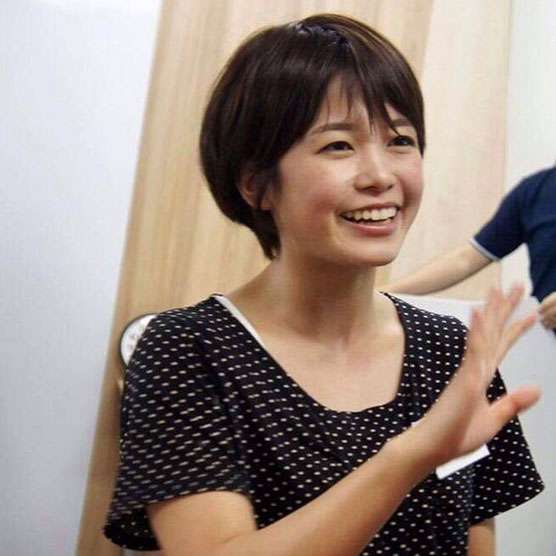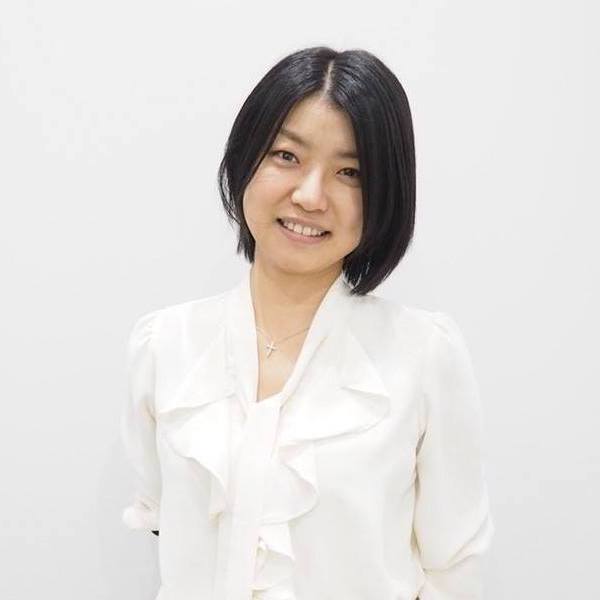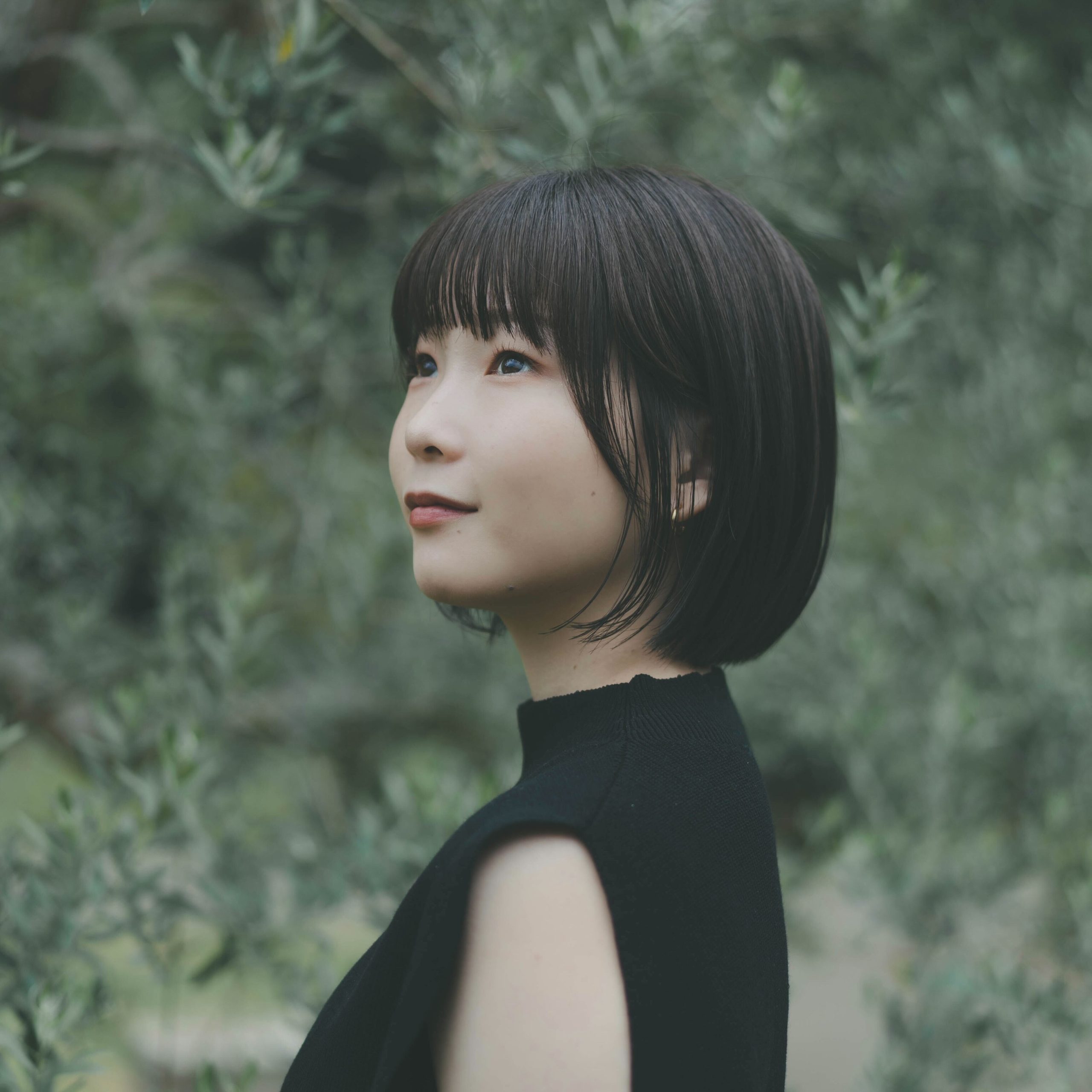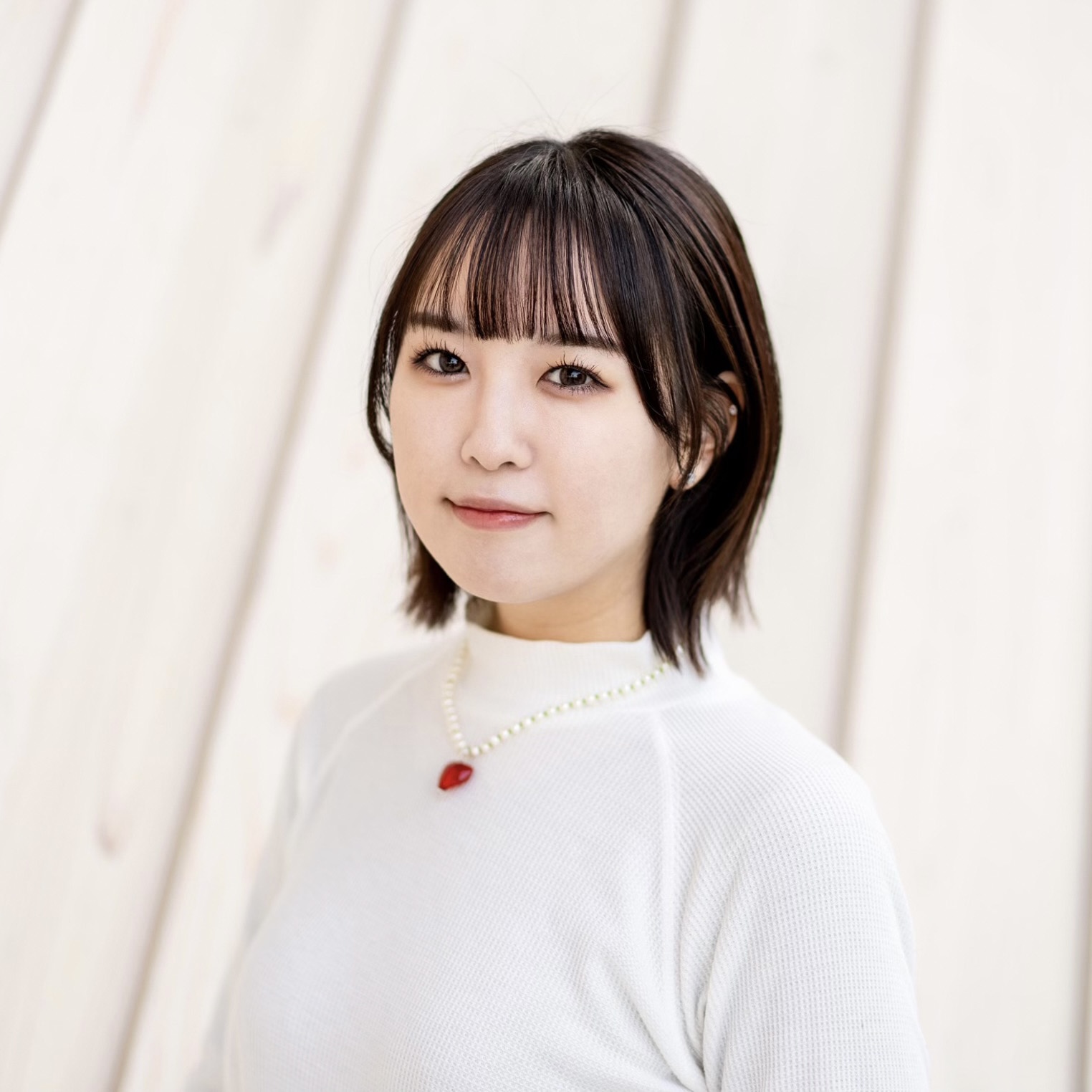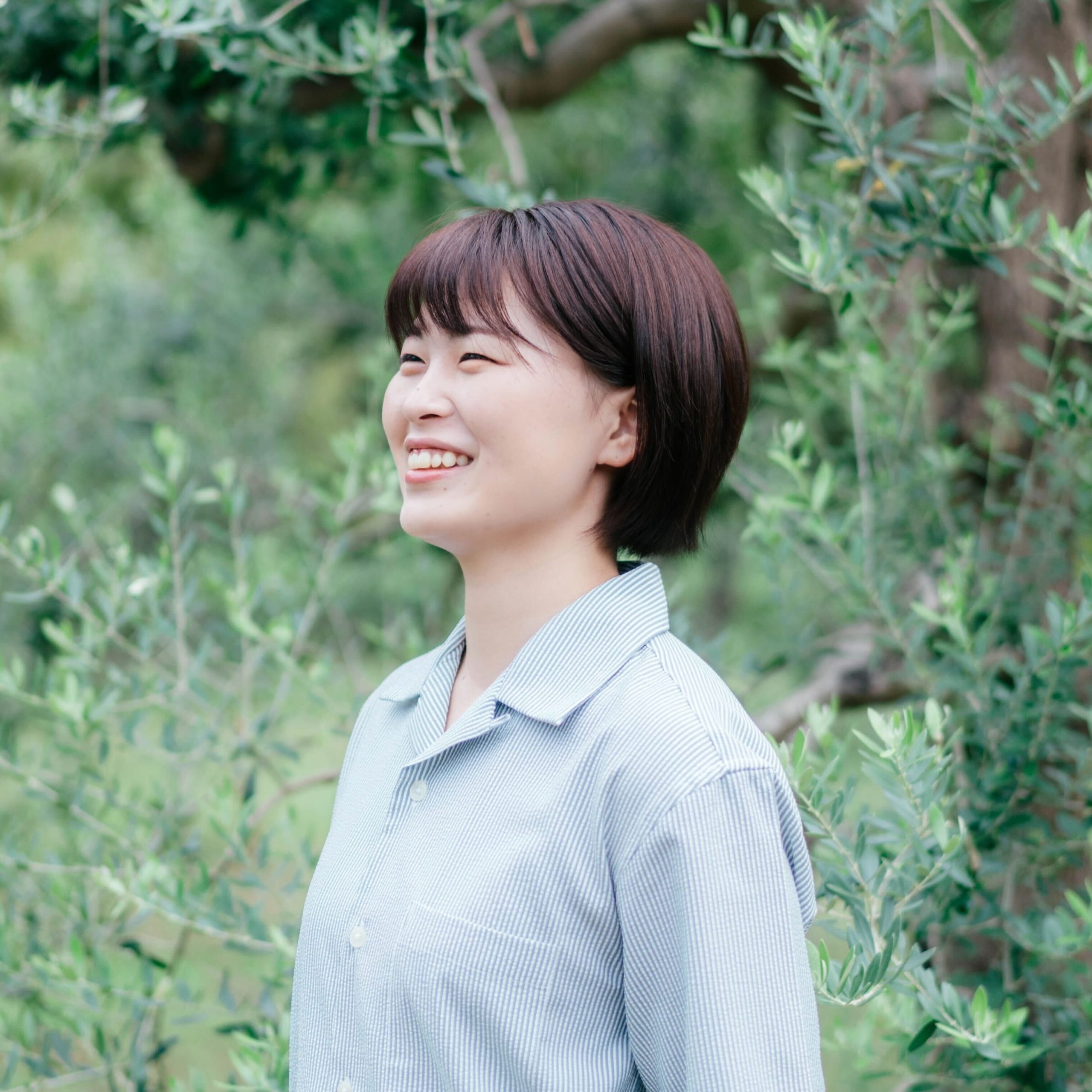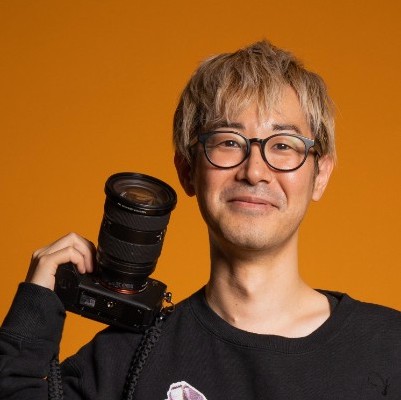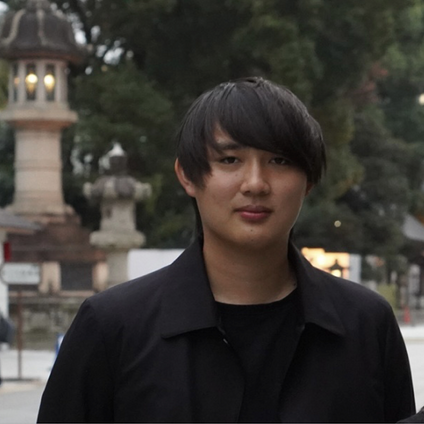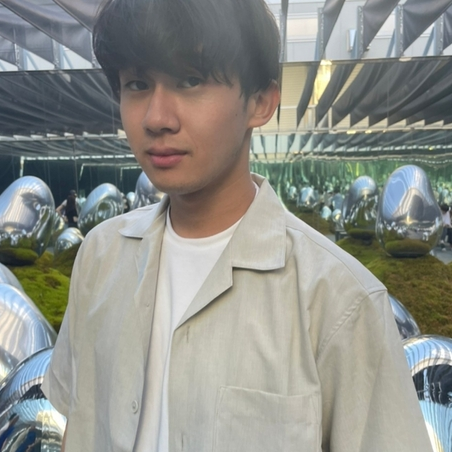 Haruki Leonardo Oguchi
Satellite Image Analysis Engineer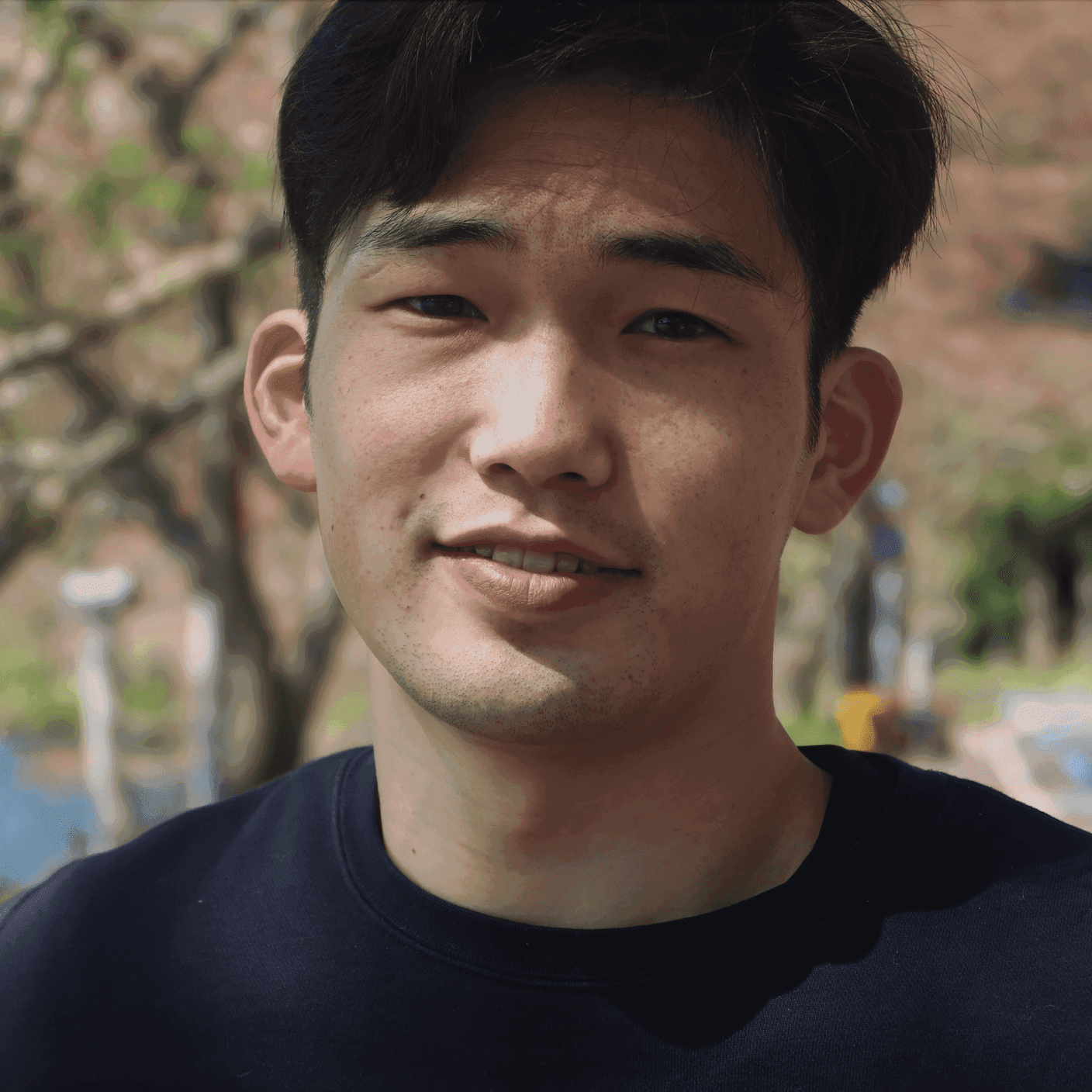 Shintaro Sho
Satellite Image Analysis Engineer

Shigeyuki Shirasaka
Business Development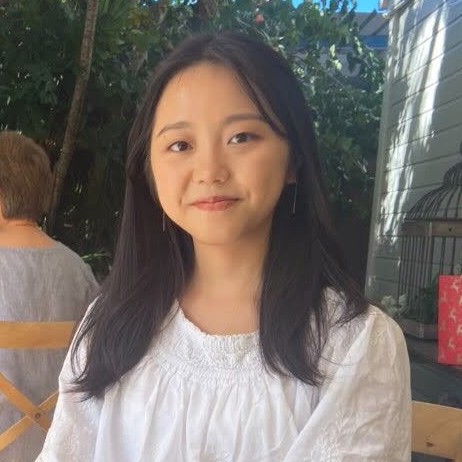 Rena Matusudo
Business Development/PR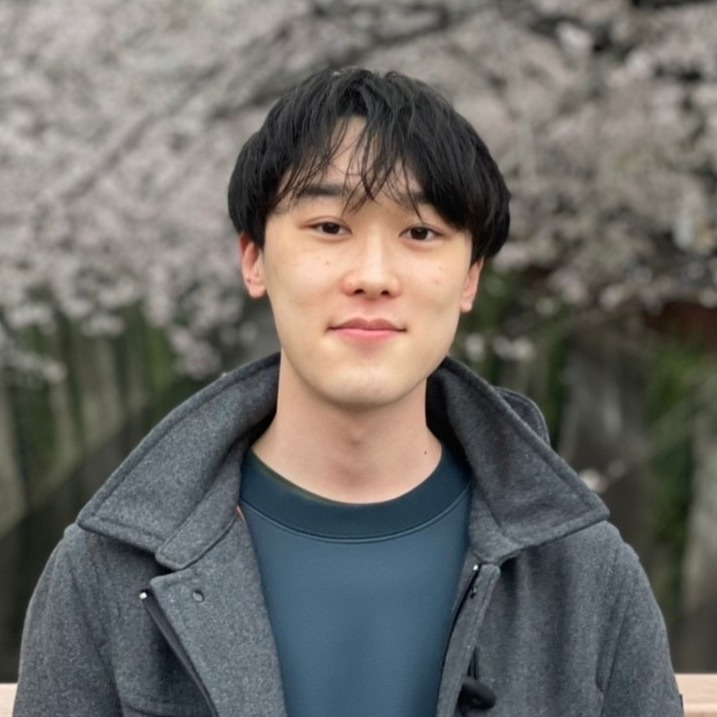 Shion Yamadate
Data Scientist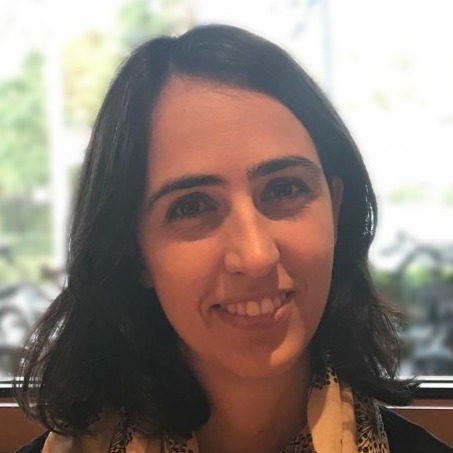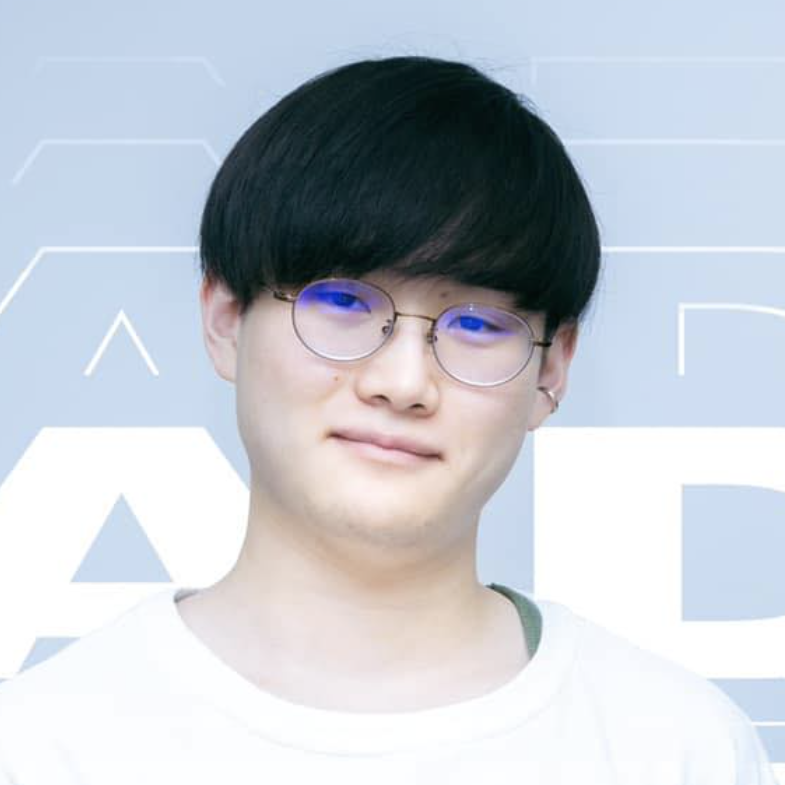 Takuma Kobayashi
MLOps Engineer
Daisuke Nojima
Data Scientist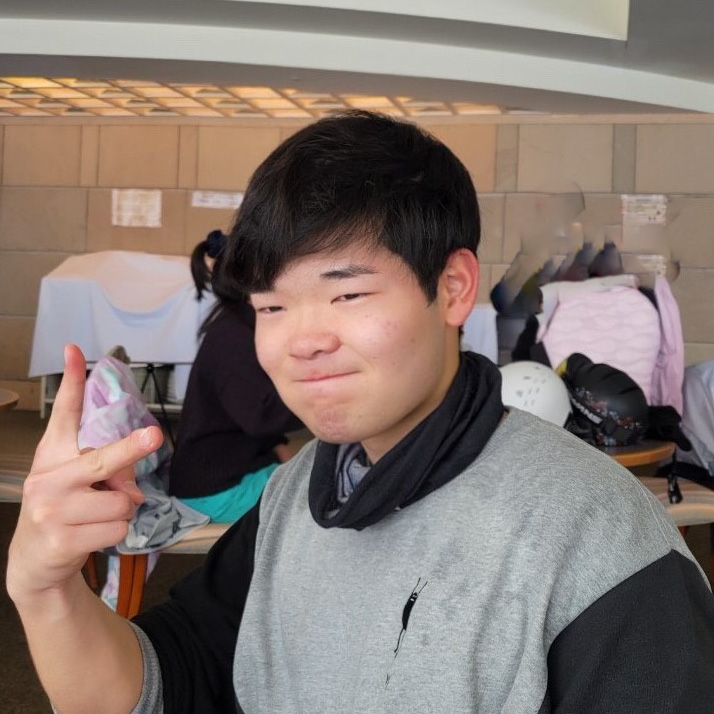 Kaine Amakawa
Satellite Image Analysis Engineer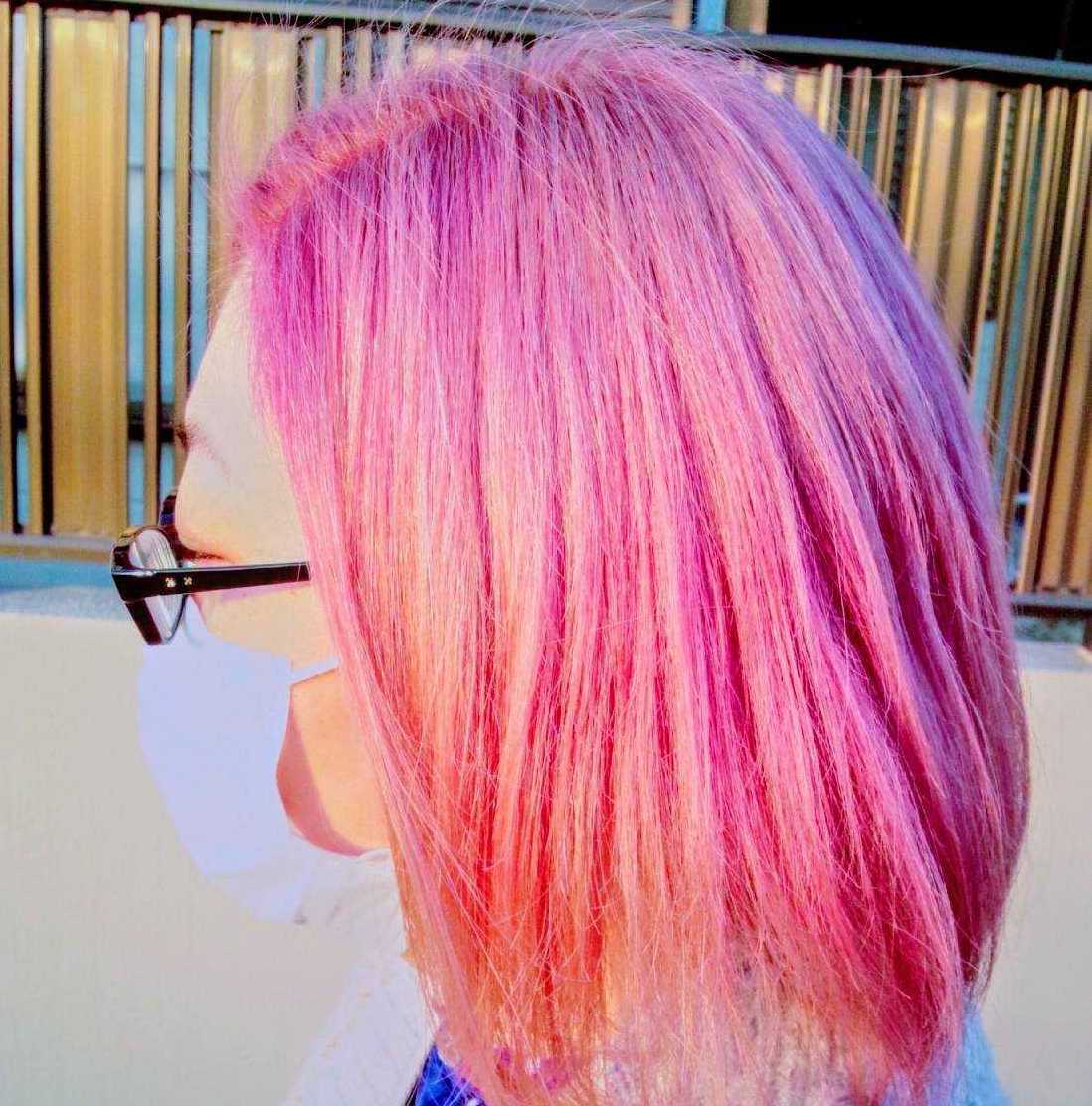 Shino Suzuki
Business Support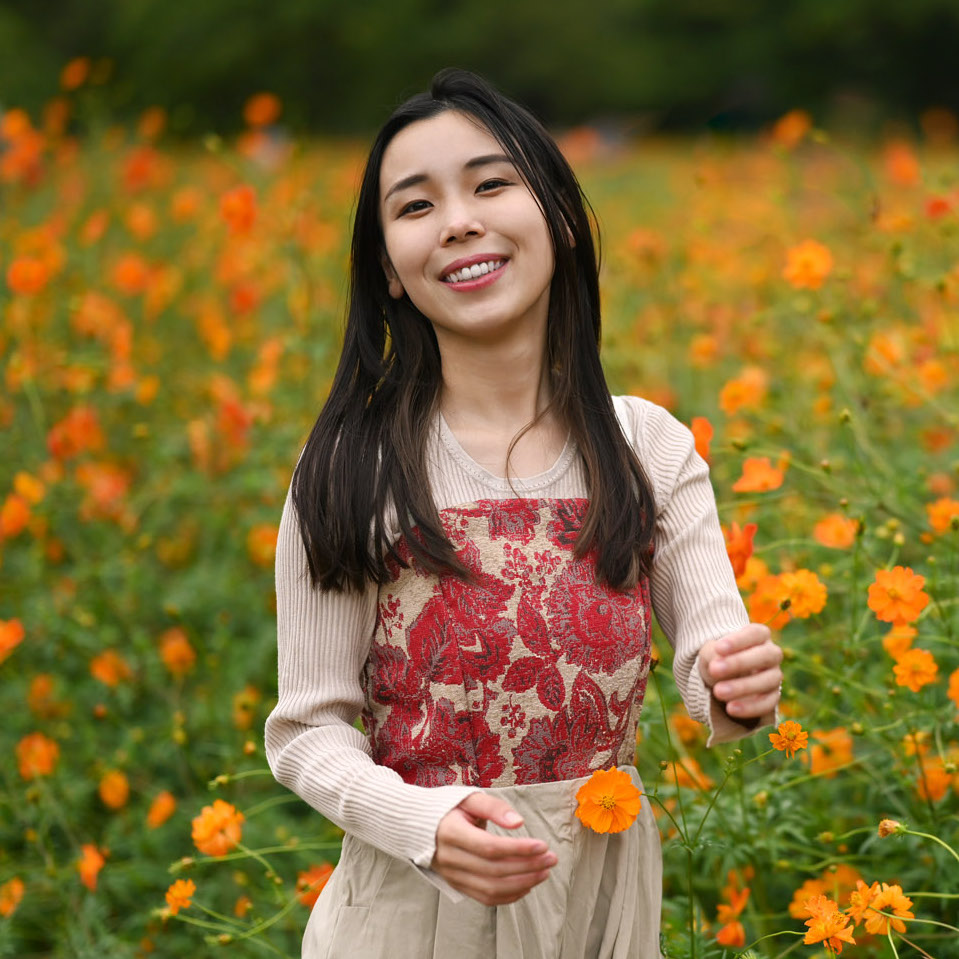 Minami Atsuta
Business Support
COMPANY
We aim to establish a business with a societal impact on a global scale as a JAXA recognised startup after winning triple awards at S-Booster 2018; a space business contest organised by the ministry.
Company Name
Tenchijin, Inc.
Established
May 27, 2019
Representative
CEO Yasuhito Sakuraba
Business content
Land evaluation consulting using satellite data, service development and operation
Main client
株式会社神明、株式会社誠和、東日本電信電話株式会社
Location
〒103-0027
1-4-1 Nihonbashi, Chuo-ku, Nihonbashi 1-chome Mitsui Building
Information Security Policy
Tenchijin, Inc. (hereinafter Tenchijin) aims to enrich people's lives by combining information from the sky and ground. Tenchijin uses satellite data to provide solutions and consulting services that assist in solving socio-economic and environmental issues. Tenchijin recognizes the importance of protecting its partners' information asset from risks such as leakage, damage, and loss. For this reason, all Tenchijin employees comply with Tenchijin's basic policy to maintain its information security.
Please click here to learn more about Tenchijin's Privacy Policy.
09 August 2023
Yasuhito Sakuraba
Chief Executive Officer